The MKO is known and highly regarded worldwide for its multifaceted and exhilarating programmes. The orchestra proves this not only through its own concert series in Munich, the series in the Prinzregententheater and the Nachtmusik der Moderne, but also through its numerous collaborations. On this page you will find an overview of all the concert series, cooperations and special concerts offered by the MKO in Munich. You can find all of our guest performances in our concert calendar.
CONCERT SERIES AT THE PRINZREGENTENTHEATER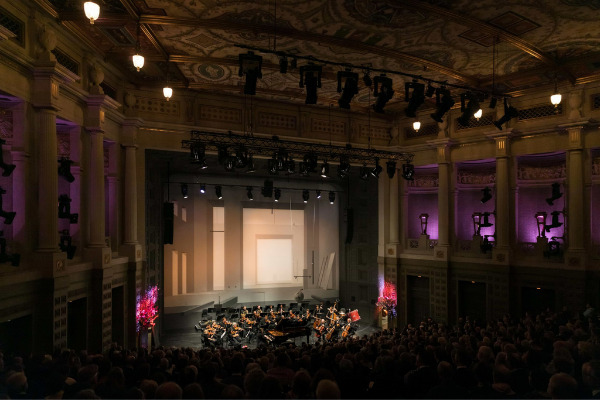 The Munich Chamber Orchestra's own concert series traditionally takes place in the Prinzregententheater.
NACHTMUSIK DER MODERNE
PINAKOTHEK DER MODERNE
One evening – one world of sound: in the Nachtmusik, the MKO presents composer portraits in the Rotunda of the Pinakothek der Moderne.
COOPERATIONS AND CONCERTS IN MUNICH
MKO SONGBOOK
SCHWERE REITER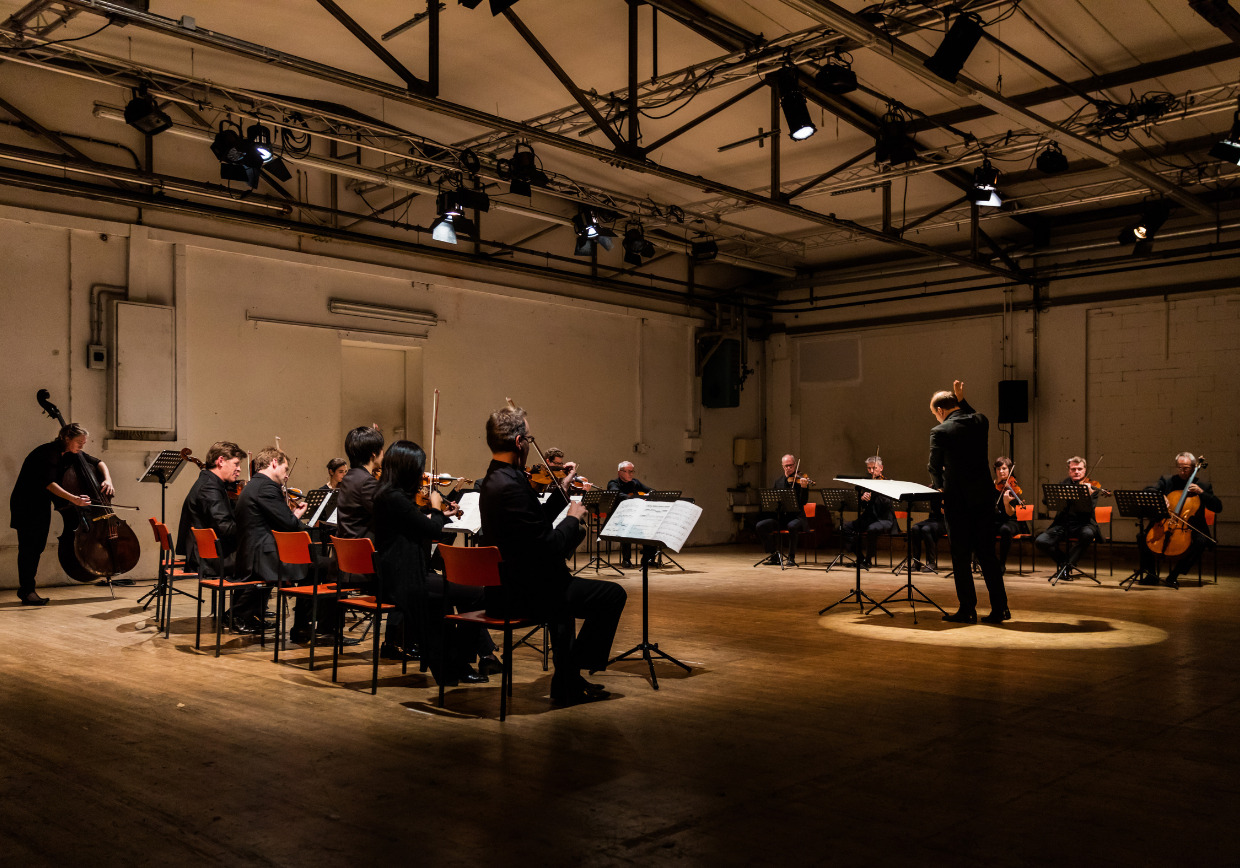 With its " MKO Songbook" series, the MKO presents works by composers from Munich and the contemporary string orchestra repertoire, as well as compositions written especially for the orchestra.
BMW CLUB CONCERTS
MUNICH CLUBS
Ensembles of the Munich Chamber Orchestra and the Munich Philharmonic play 'their' music in the city's clubs and awaken an appetite for more classical music.
In the 2023/24 season, Tobias Krell will join the MKO.
›LETZTE GESÄNGE‹
16th May 2024, 7 pm, Himmelfahrtskirche München-Sendling
PROGRAM
RICHARD STRAUSS
Duett-Concertino für Klarinette, Fagott und Orchester
RICHARD STRAUSS
›Daphne‹-Etüde für Violine solo
RICHARD STRAUSS
›Metamorphosen‹ für 23 Solostreicher
tickets 30 € / for friends of the orchestra15 €
U28-ticket (≤ 28 Jahre) 15 €
ARD INTERNATIONAL MUSIC COMPETITION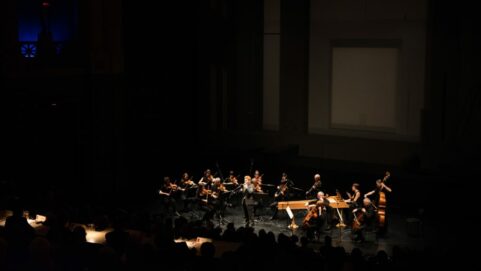 For many years, the Munich Chamber Orchestra has been given the pleasure of accompanying semi-finalists and finalists through the ARD Munich International Music Competition and in the prizewinner's concert. The public competition concerts and prize-winners' concerts take place annually in September.
VERSICHERUNGSKAMMER GIESING
Thursday, 26th October 2023
Versicherungskammer Giesing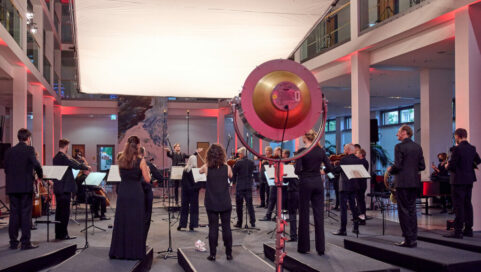 CLAIRE CHASE flute
NACHO DE PAZ conductor
FESTKONZERT HENLE-VERLAG
Friday, 3rd November 2023
Prinzregententheater München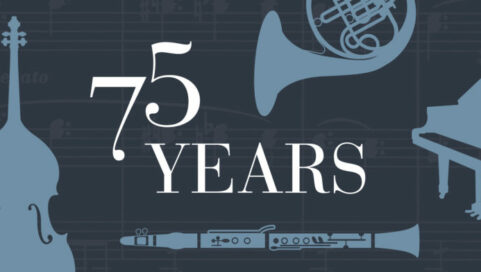 GRIGORI SOKOLOV piano
FRANK PETER ZIMMERMANN violin
MARTIN HELMCHEN piano
NILS MÖNKEMEYER viola
TIANWA YANG violin
WILLIAM YOUN piano
JULIAN STECKEL cello
CHRISTOPH POPPEN conductor
BELL'ARTE ORCHESTERMATINEEN
Sonntags, 11 Uhr im Prinzregententheater München
Karten über Bell'Arte, Telefon 089.811 61 91
So, 12.11.23: Orchestermatinee Bell'Arte
München, Prinzregententheater
Kit Armstrong, Klavier
Daniel Giglberger, Leitung und
Konzertmeister
So, 10.12.23: Orchestermatinee Bell'Arte
München, Prinzregententheater
Nemanja Radulovic , Violine
Daniel Giglberger, Leitung und
Konzertmeister
So, 17.3.24: Orchestermatinee Bell'Arte
München, Prinzregententheater
Andreas Ottensamer, Dirigent und Klarinette
So, 21.4.24: Orchestermatinee Bell'Arte
München, Prinzregententheater
Ivan Bessonov, Klavier
Yuki Kasai, Leitung und Konzertmeisterin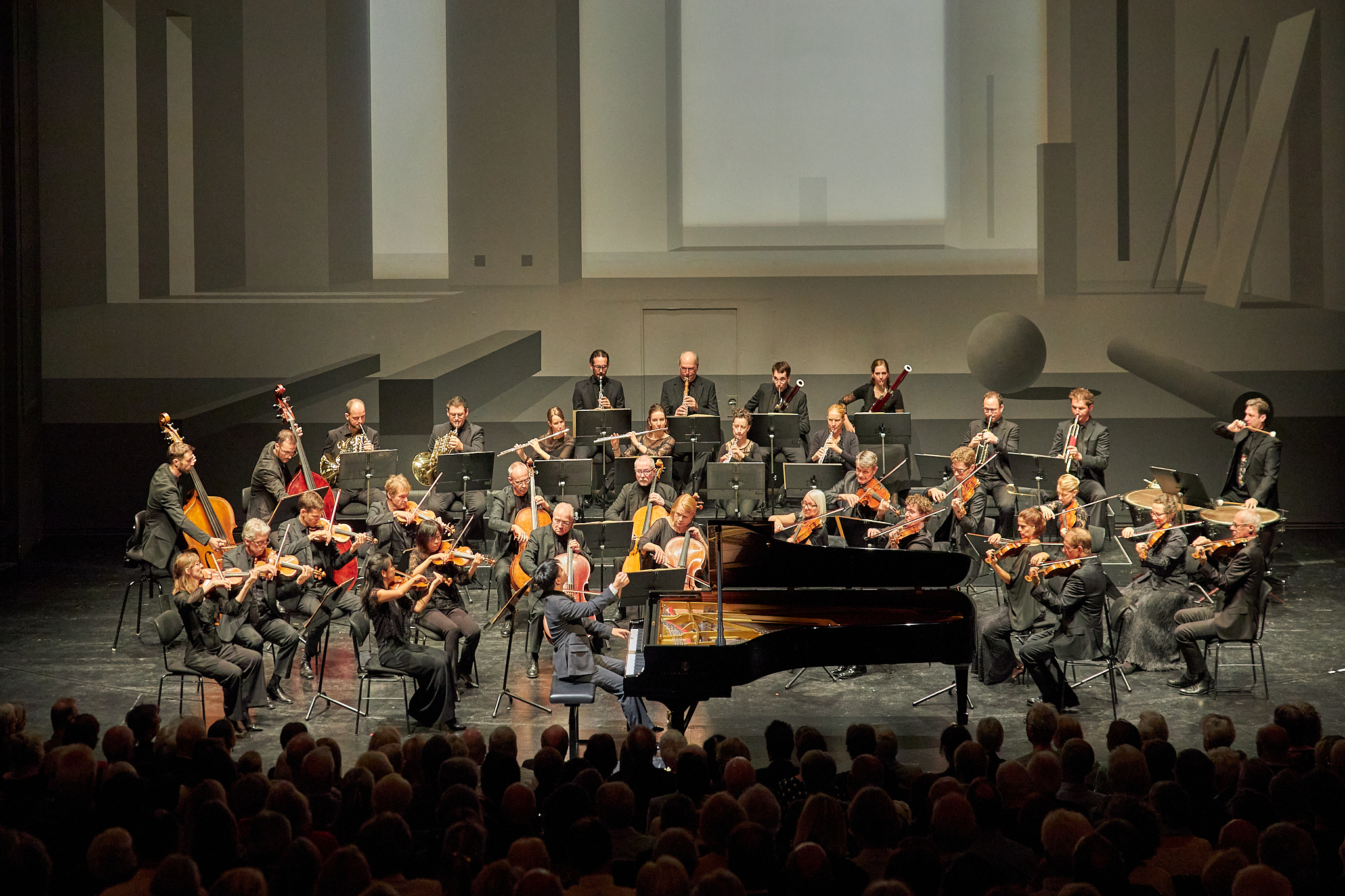 ›Erhebe dich‹ (AT) – Musiktheater für junges Publikum
München, Schauburg
Saturday, 13. January 2024
Monday, 15. January 2024
Tuesday, 16. January 2024

Anselm Dalferth, Inszenierung
Nicholas Morrish, Komposition
München Musik
Sunday, 11. February 2024, München, Prinzregententheater
ANASTASIA KOBEKINA cello
DANIEL GIGLBERGER leader and concertmaster
MUNICH SECURITY CONFERENCE
Thursday, 12th February 2023,

Cuvilliés-Theater
The Munich Security Conference (MSC), in cooperation with the MKO, organises the traditional MSC concert with panel discussion at Munich's Cuvilliés Theatre.