CANCELLATION OF THE SUBSCRIPTION CONCERT ON 25 NOVEMBER
Due to the current pandemic situation and the renewed restriction of the concert business, we are forced to cancel the 2nd subscription concert on Thursday, 25 November at the Prinzregententheater. Especially after the wonderful season openeing in mid-October, we are extremely sorry that the programme we were so much looking forward to cannot take place.
We will inform you about all concerts until Christmas in the coming days.


Although this is only a small consolation for all involved, we would like to direct your attention to the beautiful chamber music videos with Konstantin Krimmel. Both videos can be found on our social media channels Facebook, Instagram and Youtube.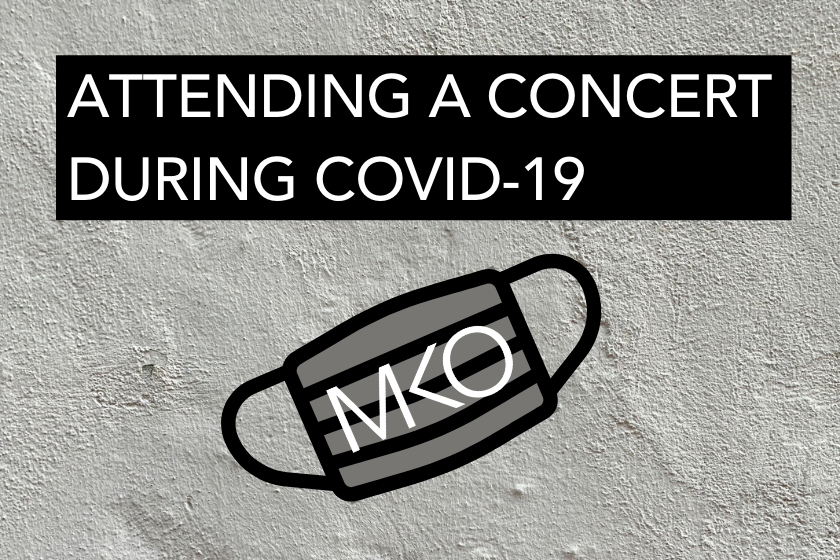 With the ordinance of 5 November 2021, the Bavarian state government has adjusted the applicable visitor regulations for cultural events. Due to the sharp increase in intensive care bed occupancy throughout the state, the Corona hospital ramp is on red, so that a "2G regulation" is obligatory.
This means that attendance at our 2nd subscription concert at the Prinzregententheater on 25 November 2021 is thus only possible for people who do not have COVID symptoms and have been vaccinated or have recovered.
As long as you can't come to our club concerts, our club concerts will come to your living room!
Our string quartet with musicians from the Munich Philharmonic and the Munich Chamber Orchestra was a guest at Harry Klein and recorded four varied pieces for you. Hopefully we'll see you here, at the Rote Sonne or the Pacha again very soon!
The visuals were created by Marlene Neumann aka VJ Proximal.