From chamber music formations to slender symphony orchestras. From music of the baroque era to music of the immediate present. From subscription concerts in the classical concert hall to experimental formats. Furthermore, guest performances and international tours: The MKO is a dynamic collective of responsible personalities who think and act for themselves. It offers its permanent musicians broad opportunities for development. Since this season, the MKO has been working with three associated conductors, a unique model in this shape. Jörg Widmann, Enrico Onofri and Bas Wiegers ideally embody the broad spectrum of the orchestra.
Right now we are searching for a
Please apply exclusively via www.muv.ac
May we present? Our new associate conductor Bas Wiegers. With him we share a curiosity for early as well as new music. As of this season, he is one of three associate conductors with whom we will be partnering for the next few years and who will be working with the orchestra from different starting points.
C.P. Bach – M. Haydn
CD mit Sophie Dervaux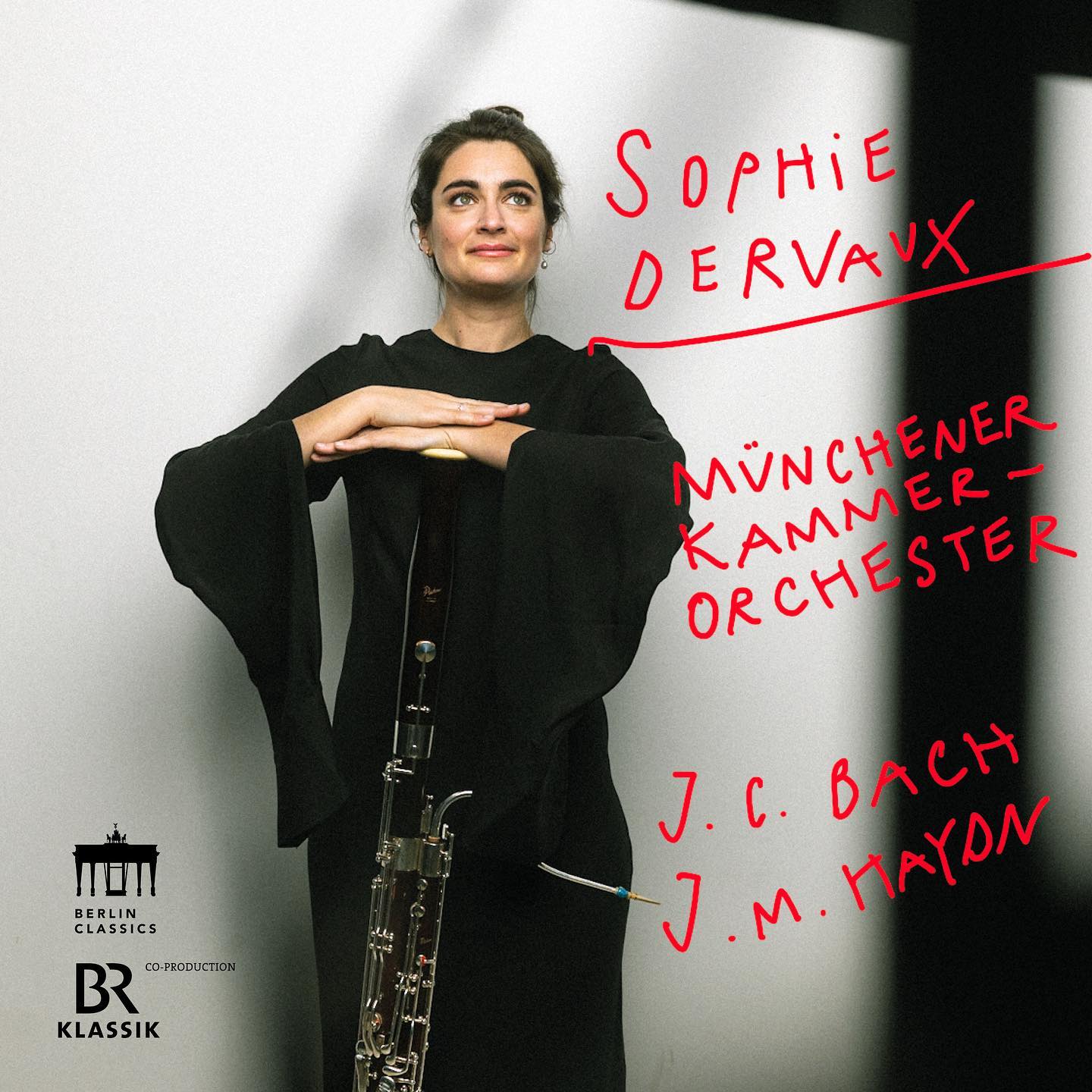 As of now, our new CD with bassoonist Sophie Dervaux and music by Johann Christian Bach, youngest son of Johann Sebastian, and by Johann Michael Haydn, younger brother of Joseph, is available in stores and on all streaming platforms. Have a listen here:
Haydn – Cello Concertos
New CD with Christian Poltéra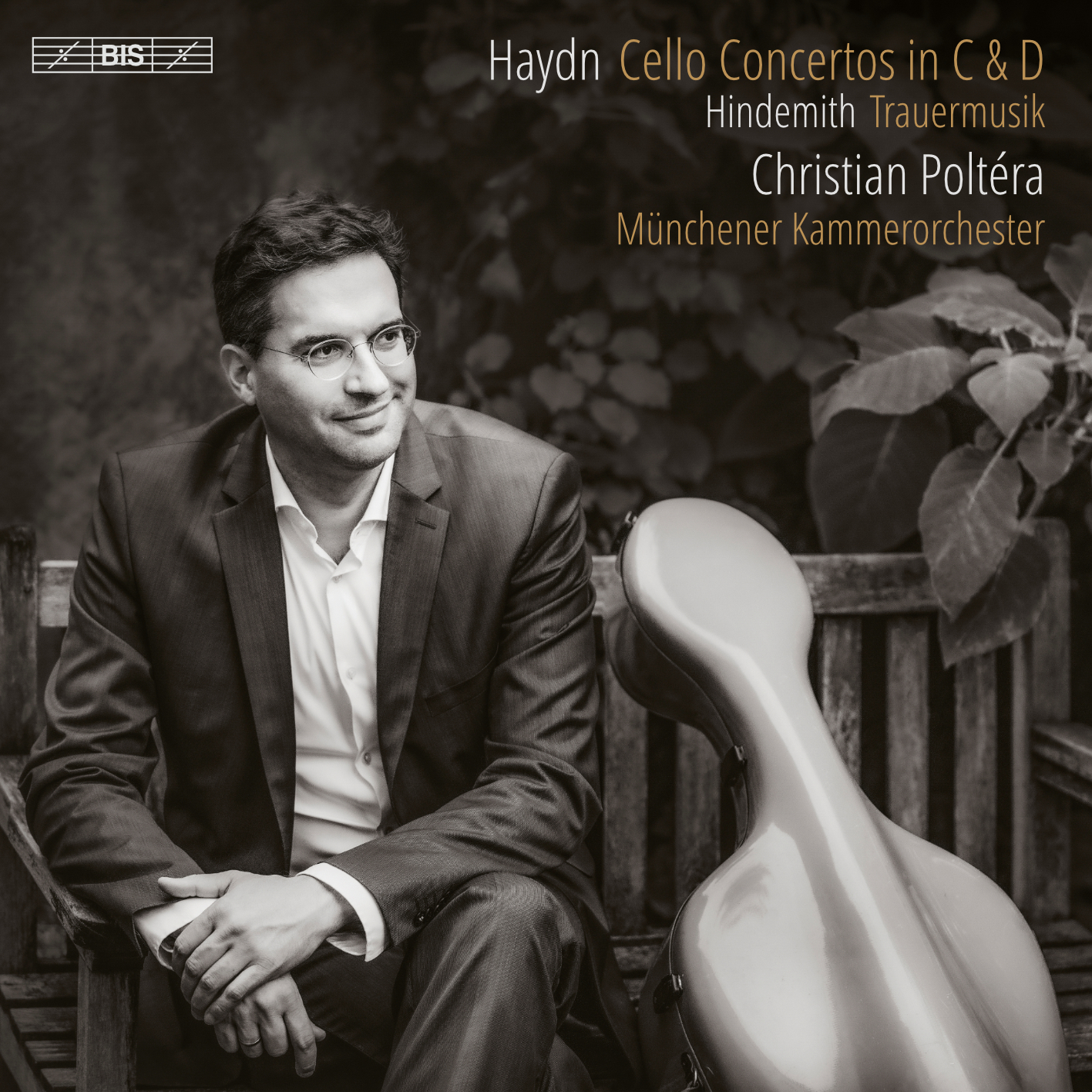 ›AUFBRUCH‹ 
New Season 2022/23