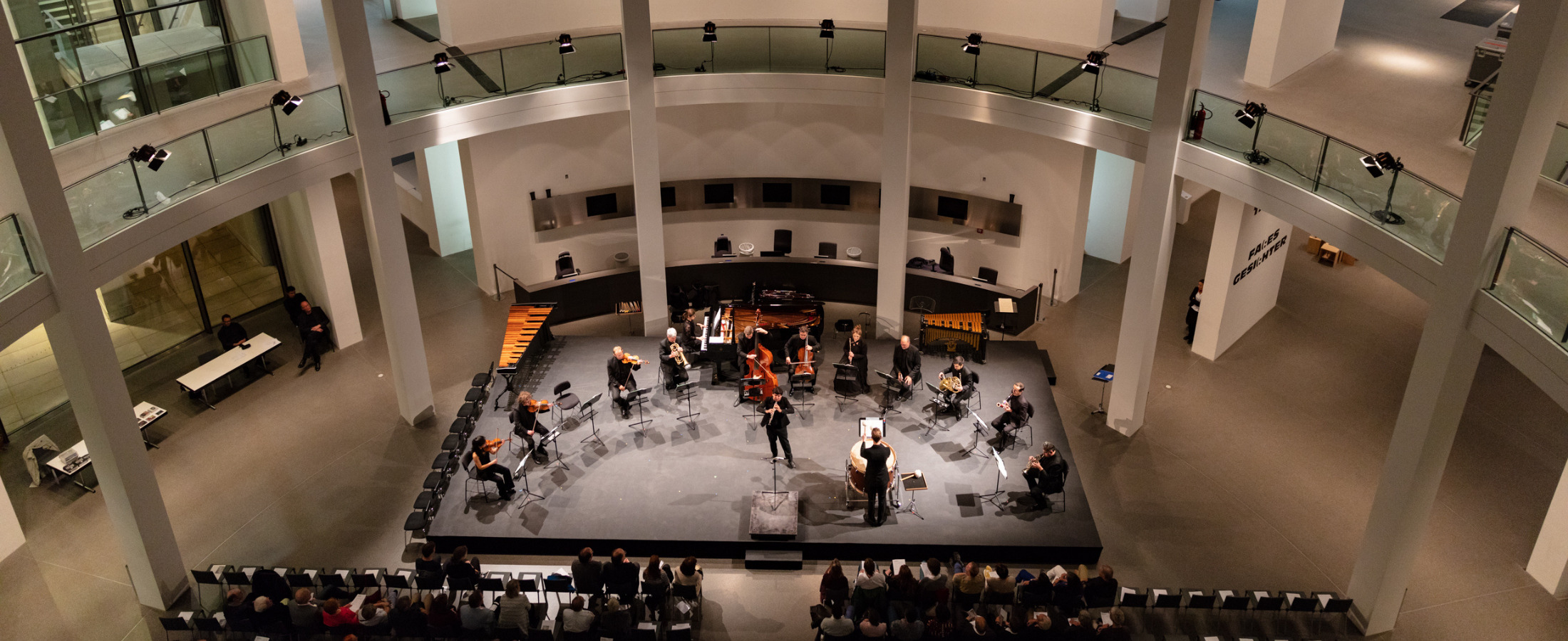 ›It does exist – a long queue for tickets in our own time when music from our own time is played. Not everywhere, but here‹, as Eleonor Büning remarked, in astonishment, in an issue of the Frankfurter Allgemeine Sunday edition. And Robert Braunmüller, writing in the Munich Abendzeitung, concluded that ›The MKO sweeps aside any thoughts of a supposedly ultra-conservative public that only ever wants to hear the same old Beethoven, Brahms and Bruckner. For it is here that you will find the Munich's greatest love affair between musicians and audience.‹ Besides its Thursday evening performances in the Prinzregententheater, the orchestra's main venue, the MKO has also introduced a number of more unusual concert formats. For the last thirteen years a large, extremely well-informed audience has supported the ›Nachtmusiken‹ in the Rotunda of the Pinakothek der Moderne in Munich, where each concert is exclusively devoted to works by a single composer from the twentieth or twenty-first century.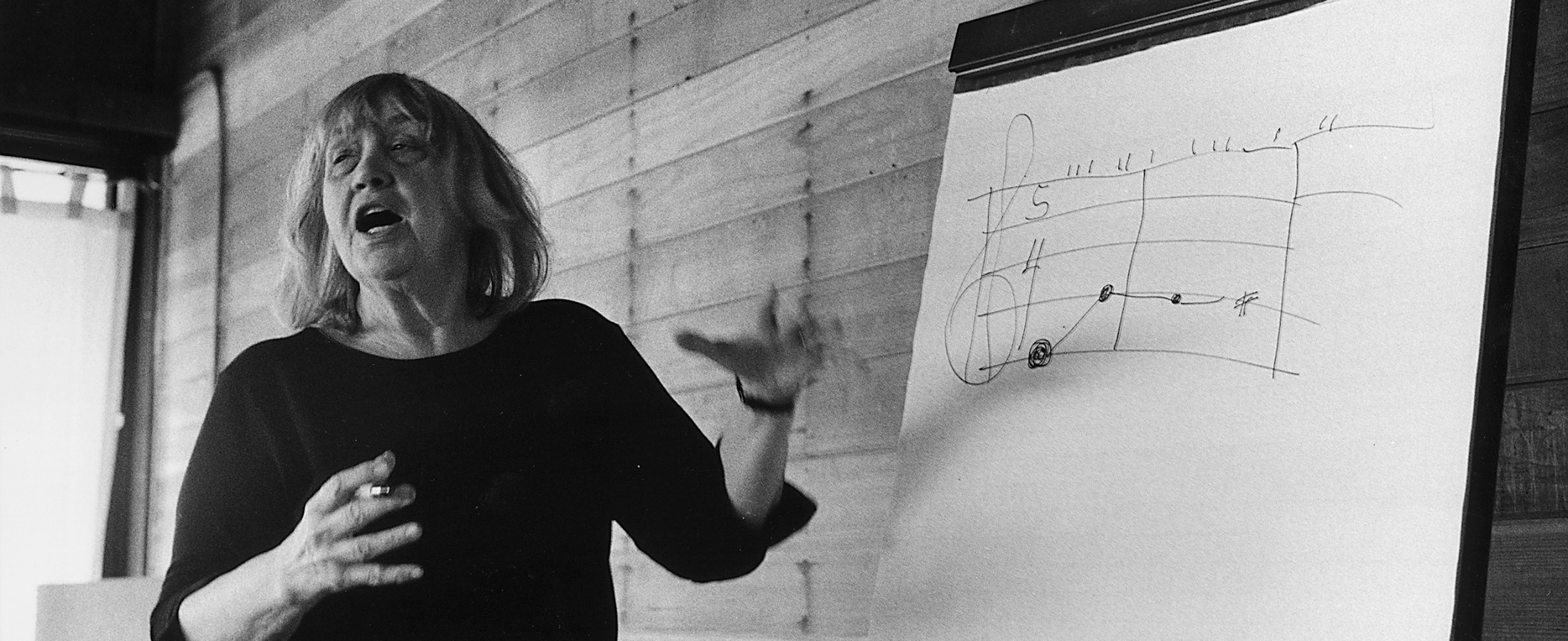 Saturday, 22nd October 2022, 10 pm
Introductory talk with Gloria Coates, 9 pm, Ernst von Siemens-Auditorium
JESSICA NILES soprano
ILAN VOLKOV conductor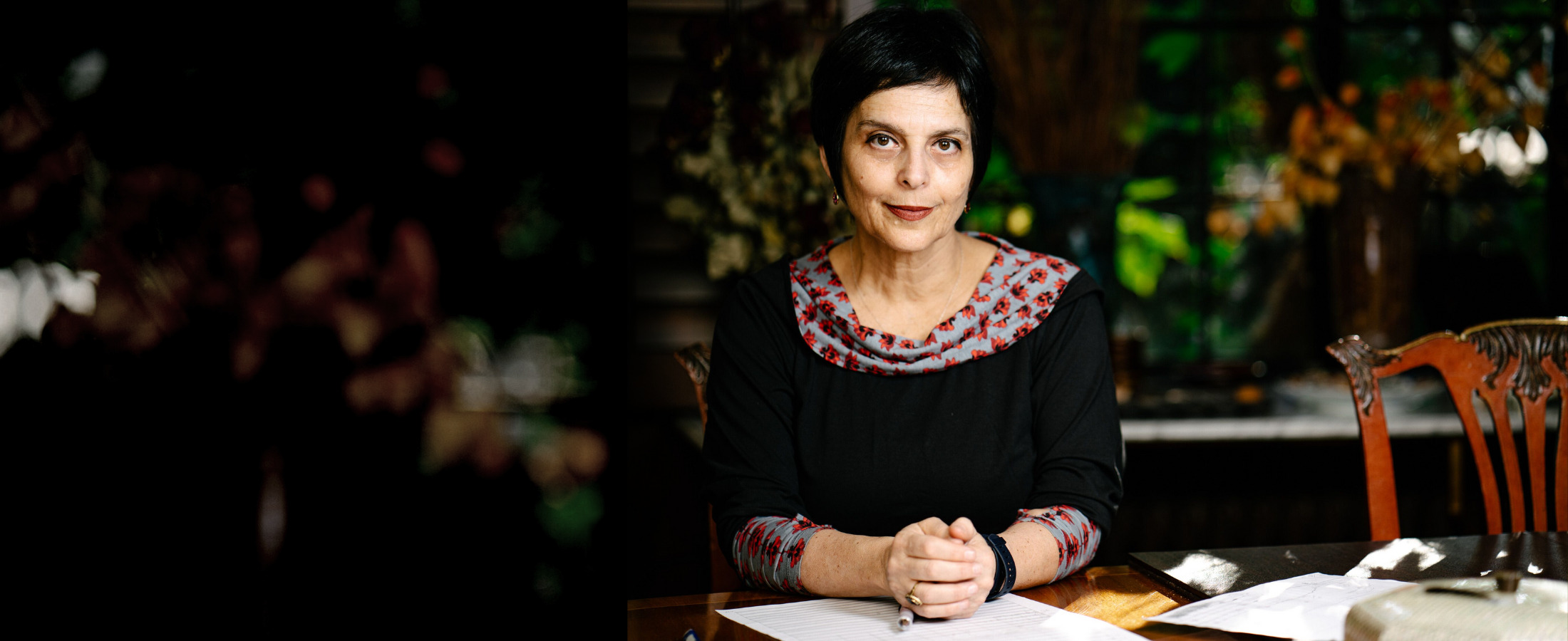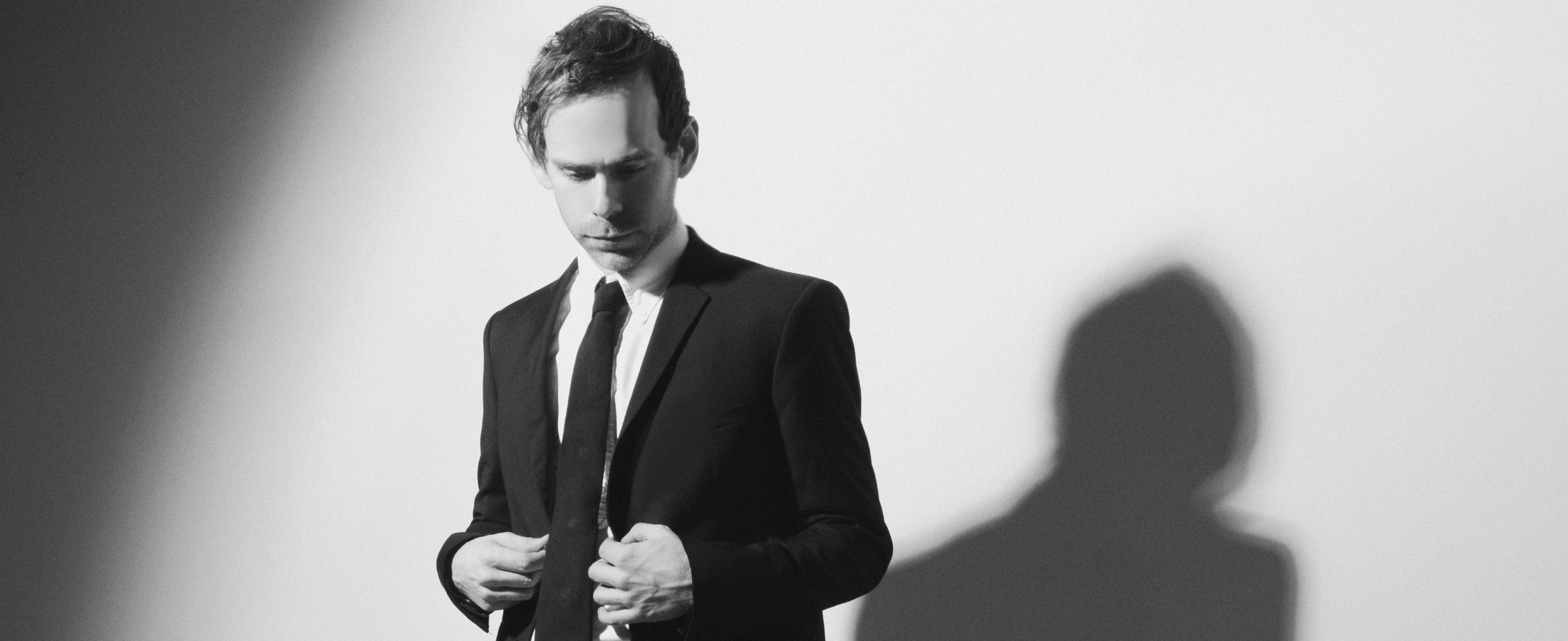 Composer's Portrait Bryce Dessner (*1976)
Anniversary concert: 20 years Nachtmusik der Moderne
Saturday, 22nd April 2023, 10 pm
Introductory talk with Bryce Dessner, 9 pm, Ernst von Siemens-Auditorium
BRYCE DESSNER E-Guitar
YUKI KASAI leader and concert master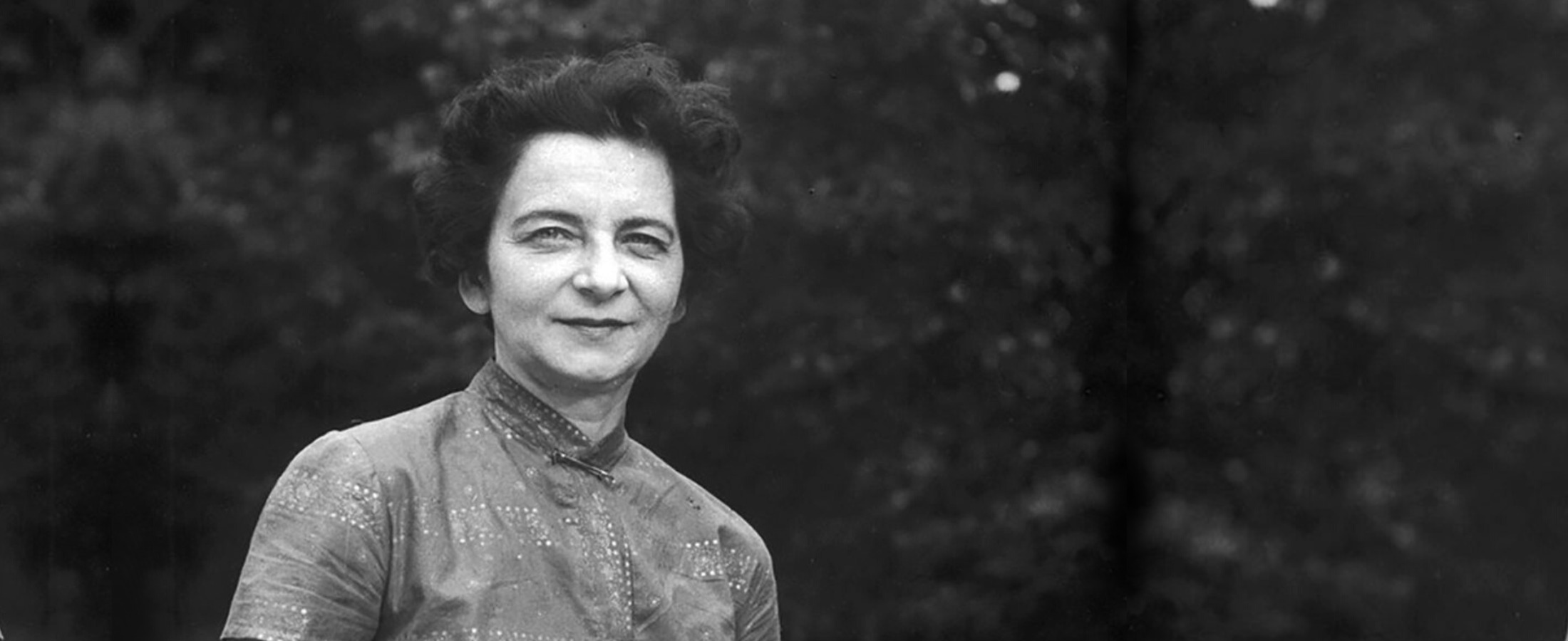 SUBSCRIPTION FOR NACHTMUSIK
You would like to save a seat at all concerts of our Nachtmusik series? You can choose from two types of subscriptions: 3 concerts for 75 € or 4 concerts for 90 €.
Each season the Munich Chamber Orchestra dedicates a portrait concert to three important composers of the 20th and 21st centuries, presenting works by the respective composer from different creative periods and in different instrumentations. You can book these three concerts in the special ambience of the rotunda of the Pinakothek der Moderne for € 75,- as a subscription and thus save over 17% compared to the price of a single ticket (single € 30,- per concert, seats, free choice of seats).
The Nachtmusik der Moderne series is sponsored by European Computer Telecoms and Ernst von Siemens Musikstiftung.
2003-2013 (fold out)

 

Saison 2003/04

27.09.2003 Komponistenporträt I: Jörg Widmann

24.01.2004 Komponistenporträt II: Aribert Reimann

08.05.2004 Komponistenporträt III: Anton Webern

 

Saison 2004/05

24.09.2004 Komponistenporträt IV: Wolfgang Rihm

05.03.2005 Komponistenporträt V: Arvo Pärt

18.06.2005 Komponistenporträt VI: Giacinto Scelsi

 

Saison 2005/06

24.09.2005 Komponistenporträt VII: Frank Martin

11.02.2006 Komponistenporträt VIII: Valentin Silvestrov

29.04.2006 Komponistenporträt IX: Sofia Gubaidulina

 

Saison 2006/07

13.01.2007 Komponistenporträt X: Isang Yun

03.03.2007 Komponistenporträt XI: Giya Kancheli

16.06.2007 Komponistenporträt XII: Hans Werner Henze

 

Saison 2007/08

17.11.2007: Komponistenporträt XIII: Tigran Mansurian

01.03.2008 Komponistenporträt XIV: Witold Lutoslawski

28.06.2008 Komponistenporträt XV: Alfred Schnittke

 

Saison 2008/09

29.11.2008 Komponistenporträt XVI: Toshio Hosokawa

31.01.2009 Komponistenporträt XVII: Benjamin Britten

27.06.2009 Komponistenporträt XVIII: Luciano Berio

 

Saison 2009/10

05.12.2009 Komponistenporträt XIX: Claude Vivier

06.03.2010 Komponistenporträt XX: Erkki-Sven Tüür

19.06.2010 Komponistenporträt XXI: Paul Hindemith

 

Saison 2010/11

04.12.2010 Komponistenporträt XXII: Iannis Xenakis 22.01.2011

Komponistenporträt XXIII: Karl Amadeus Hartmann

04.06.2011 Komponistenporträt XXIV: Georg Friedrich Haas

 

Saison 2011/12

22.10.2011 Komponistenporträt XXV: Sándor Veress

04.02.2012 Komponistenporträt XXVI: Beat Furrer

16.06.2012 Komponistenporträt XXVII: Krzysztof Penderecki

 

Saison 2012/13

01.12.2012 Komponistenporträt XXVIII: John Cage

02.02.2013 Komponistenporträt XXIX: Mauricio Kagel

08.06.2013 Komponistenporträt XXX: Brett Dean

 

Saison 2013/14

14.12.2013 Komponistenporträt XXXI: Charles Ives

22.03.2014 Komponistenporträt XXXII: Friedrich Cerha

31.05.2014 Komponistenporträt XXXIII: Thomas Larcher
2014-2020 (fold out)

 

Saison 2013/14

14.12.2013 Komponistenporträt XXXI: Charles Ives

22.03.2014 Komponistenporträt XXXII: Friedrich Cerha

31.05.2014 Komponistenporträt XXXIII: Thomas Larcher

 

Saison 2014/15

25.10.2014 Komponistenporträt XXXIV: Christian Wolff

31.01.2015 Komponistenporträt XXXV: George Enescu

09.05.2015 Komponistenporträt XXXVI: Georges Lentz

 

Saison 2015/16

14.11.2015 Komponistenporträt XXXVII: Pascal Dusapin

30.01.2016 Komponistenporträt XXXVIII: James MacMillan

25.06.2016 Komponistenporträt XXXIX: Andrzej Panufnik

 

Saison 2016/17

22.10.2016 Komponistenporträt XL: Jörg Widmann

11.03.2017 Komponistenporträt XLI: Kaija Saariaho

01.07.2017 Komponistenporträt XLII: Hans Abrahamsen

 

Saison 2017/18

11.11.2017 Komponistenporträt XLIII: Per Nørgård

20.01.2018 Komponistenporträt XLIV: Henryk Górecki

23.06.2018 Komponistenporträt XLV: Sir Harrison Birtwistle

 

Saison 2018/19

01.12.2018 Komponistenporträt XLVI: Helmut Lachenmann

30.03.2019 Komponistenporträt XLVII: Anna Thorvaldsdottir

25.05.2019 Komponistenporträt XLVIII: Bent Sørensen

 

Saison 2019/20

30.11.2019 49. Komponistenporträt Younghi Pagh-Paan | Klaus Huber

1.2.2019 50. Komponistenporträt Johannes Maria Staud

27.06.2020 51. Komponistenporträt Terry Riley