PROLOG zur Saison 2020/21 ›NACHBARN‹
Six concerts in six weeks, in an exceptional time : no ARD competition after the summer break, no Oktoberfest. Thus the idea was born to create something new in Sendling's neighbourhood: a small but top-class concert series at Himmelfahrtskirche as a prolog to our 'Neighbours' season. For more than six weeks every weekend, great musicians and friends will be performing with us: conductor and harpsichordist Omer Meir Wellber, cellist and conductor Nicolas Altstaedt, baroque specialist Enrico Onofri and English conductor Ryan Bancroft will each offer a special programme with the orchestra. One concert in the series will of course be conducted by MKO Chief Conductor Clemens Schuldt; another will be performed by the orchestra's wind section. From Purcell and Bach to Hartmann, Hoskawa and Ligeti; the one-hour concerts each promise exciting musical moments that we would like to experience together with you.
Sunday, 30.8.2020, 6 and 8 pm
PROLOG I
JACOB REUVEN Mandolin
YUKI KASAI | RÜDIGER LOTTER Violin
OMER MEIR WELLBER Cembalo and Leader
Works by Vivaldi, Schnittke and Arensky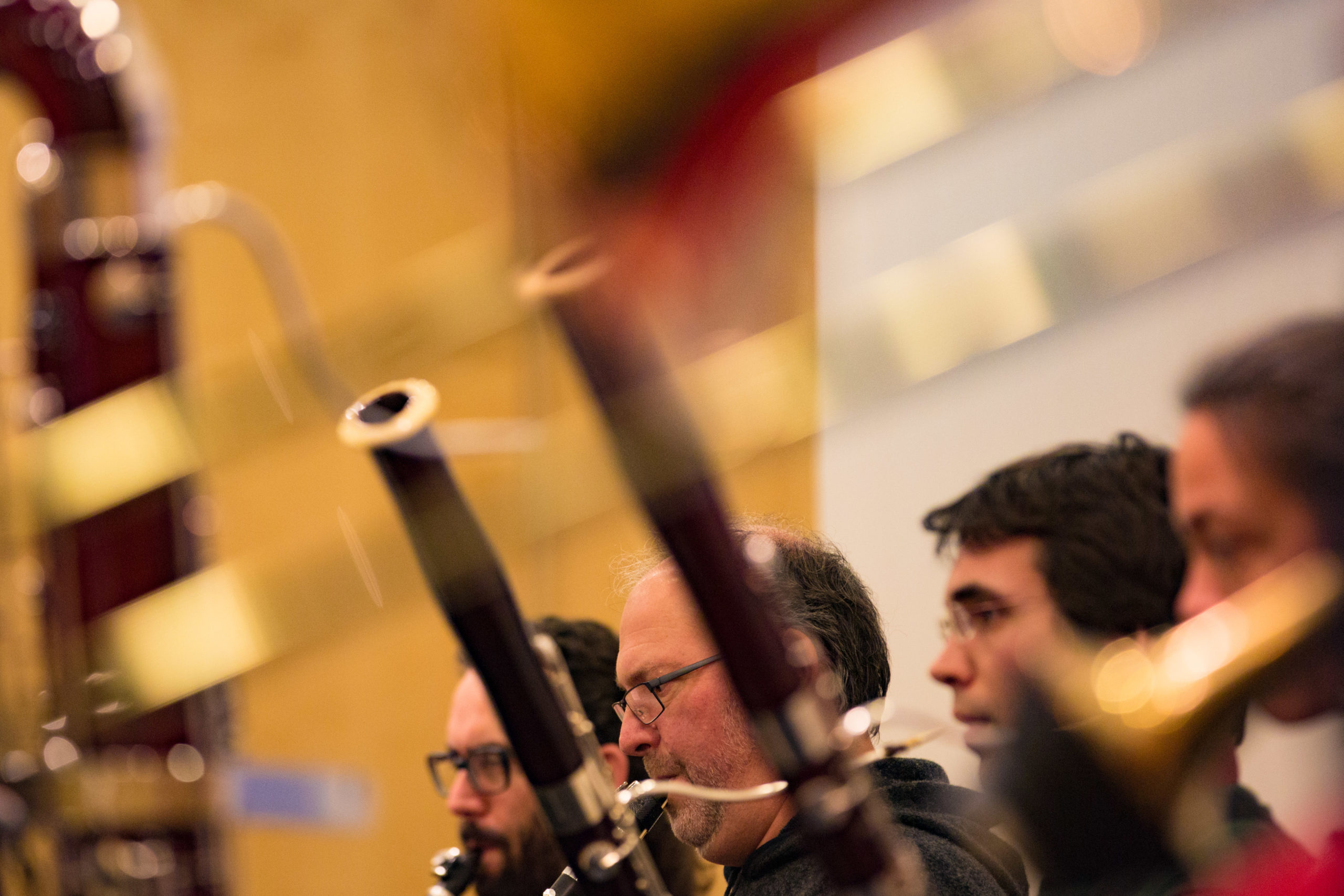 Friday, 4.9.2020, 6 and 8 pm
PROLOG II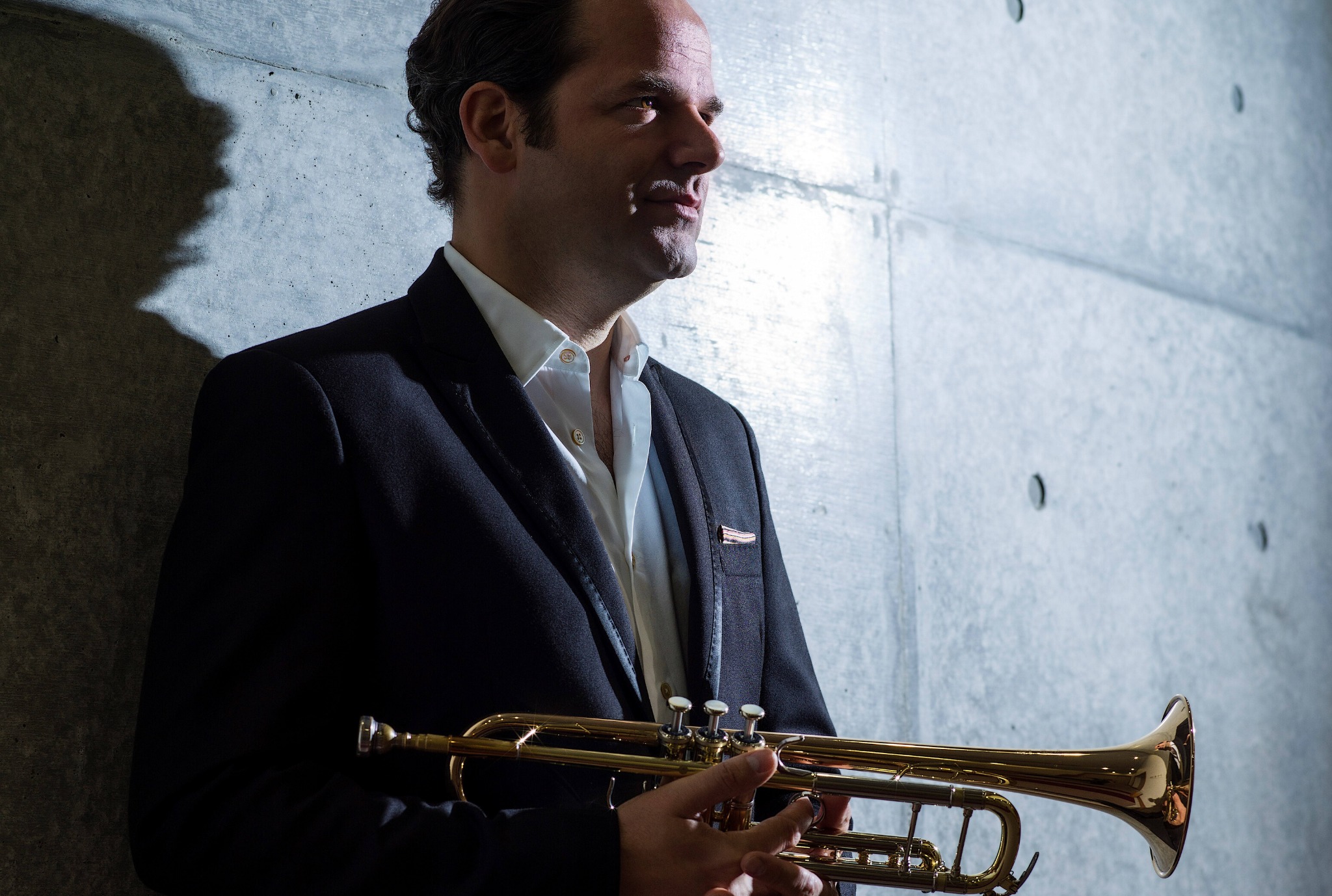 Friday, 11.9.2020, 6 and 8 pm
PROLOG III
JEROEN BERWAERTS Trumpet
CLEMENS SCHULDT Conductor
Works by Benjamin, Scelsi, Hosokawa and Haydn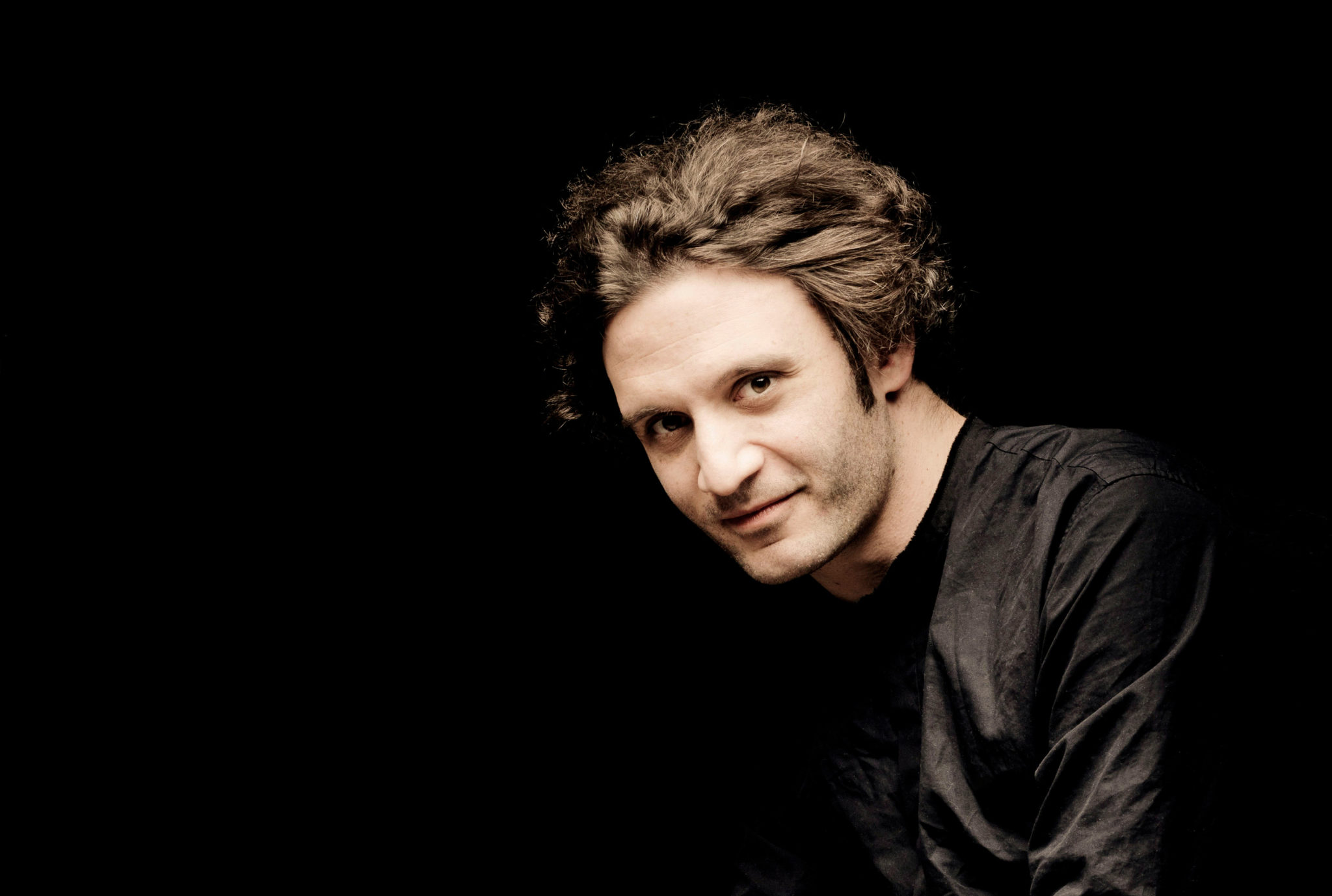 Friday, 18.9.2020, 6 and 8 pm
PROLOG IV
NICOLAS ALTSTAEDT Cello and Leader
Works by Ligeti, Haydn and Veress
Friday, 25.9.2020, 6 and 8 pm
PROLOG V
RYAN BANCROFT Conductor
Works by Pärt, Biber und Hartmann
Friday, 2.10.2020, 6 and 8 pm
PROLOG IV
ENRICO ONOFRI Conductor
Works by Purcell, Locke, Muffat, Bach, Beethoven and Strawinsky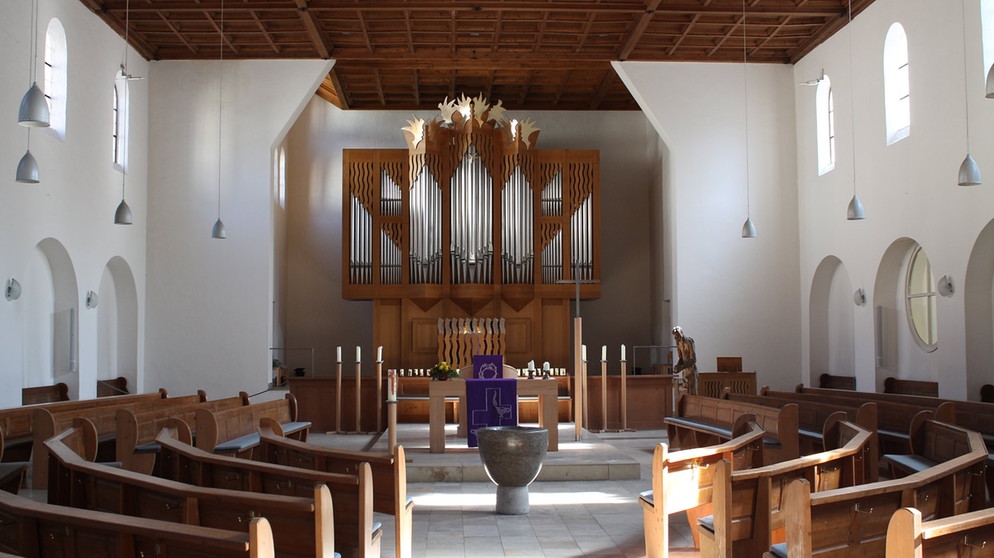 Please observe the hygiene and safety regulations: 
Please come to the concert only if you feel completely healthy. Should you feel ill or have had contact with a Covid-19 patient in the last few days, please refrain from attending the concert.
Please wear a mouth and nose protector during your stay with us (children under 6 years are exempt). Please bring your own protection. Once you have taken your seat, you may remove the mouth and nose protector for the duration of the concert. As soon as you leave your seat, the Mouth and Nose Protector must be put on again.
Keep your distance: A minimum distance of 1.5 metres must always be kept from people who do not belong to your household. Particular care must be taken when using lifts, staircases and toilets. Please observe the relevant instructions and markings on site.