MKO AT ISARPHILHARMONIE
GASTEIG HP8
While the Gasteig in Haidhausen is being renovated, the cultural centre is moving to Sendling and will become the Gasteig HP8. From October onwards, you will find the entire well-known Gasteig offering gradually on the premises of Stadtwerke München at.
Hans Preißinger Straße 8, 81379 Munich (HP8).
We are very pleased to be part of this project. On this page you will find all the concerts and events we will be involved in at the Gasteig.
MKO MEETS JAZZRAUSCH BIGBAND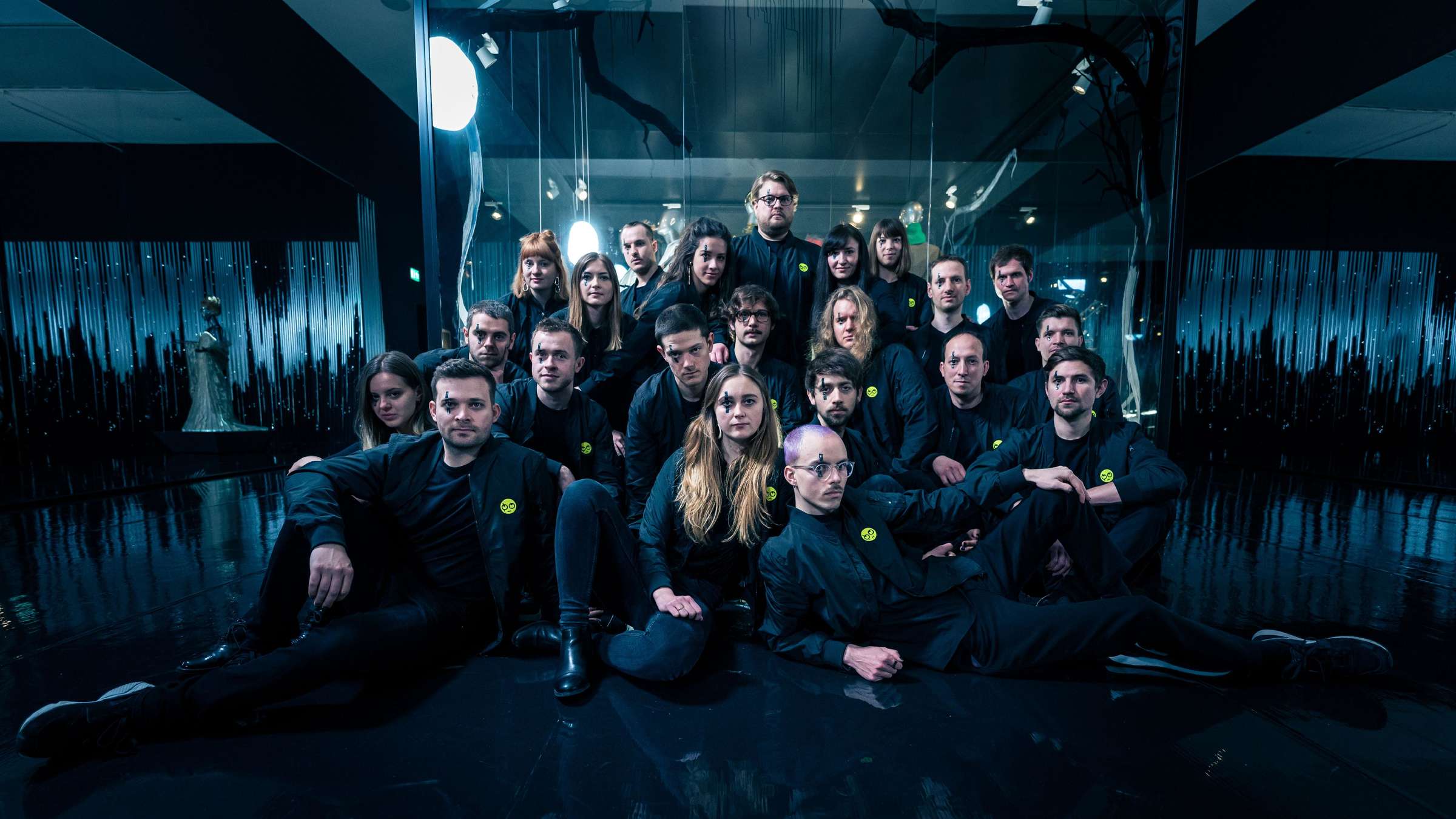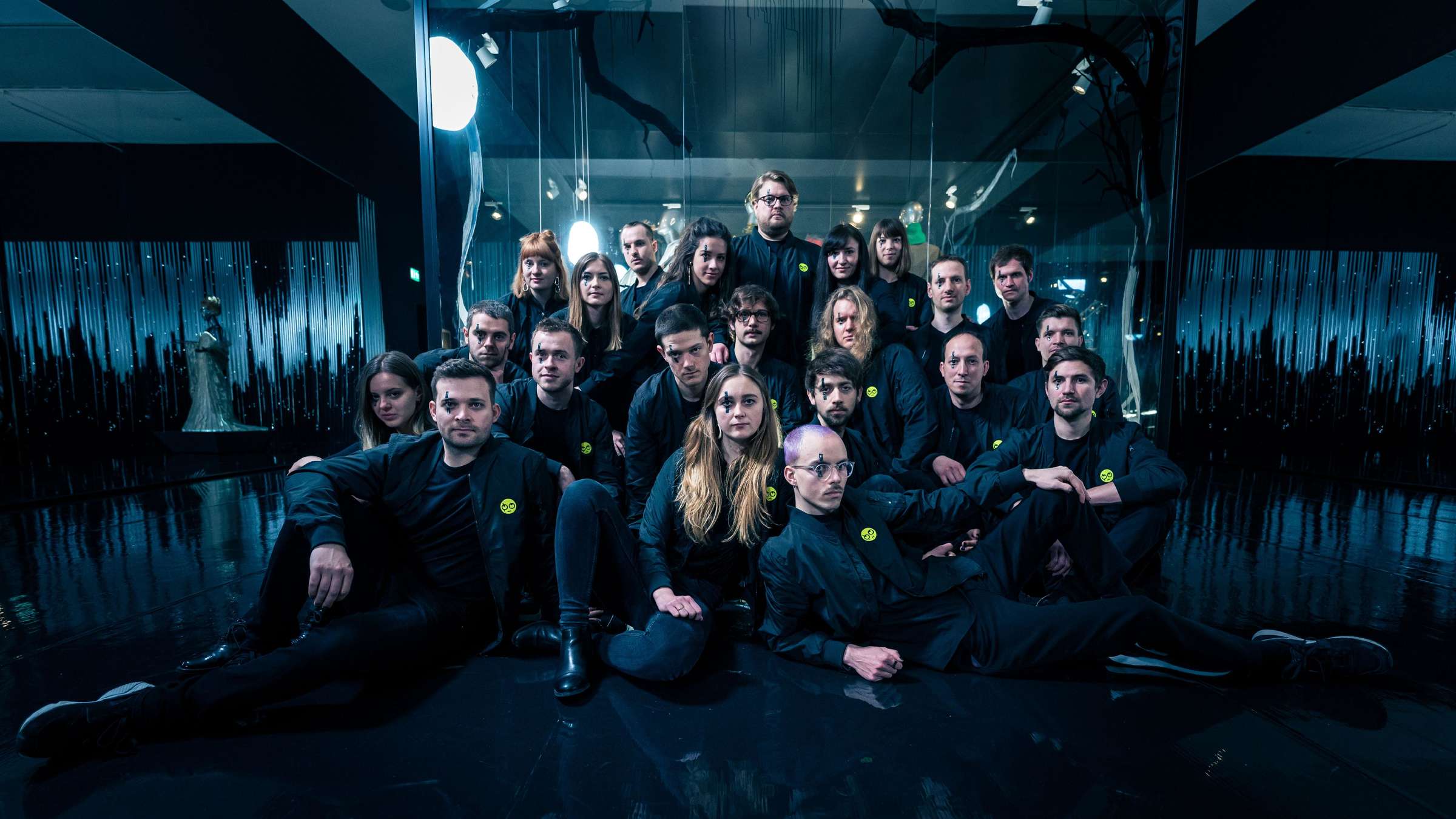 MKO MEETS JAZZRAUSCH BIGBAND
Friday, July 15 2022, 8 pm
Isarphilharmonie at Gasteig HP8
JAZZRAUSCH BIGBAND
ROMAN SLADEK Band Leader
MÜNCHENER KAMMERORCHESTER
CLEMENS SCHULDT conductor
Even if you bought your ticket before we had to postpone the concert to 15 July 2022, your tickets are still valid and entitle you to admission to the concert.
Two very different perspectives on LUDWIG VAN BEETHOVEN – on the one hand the 7th Symphony with the MKO and Clemens Schuldt, on the other hand the programme 'Beethoven's Breakdown' by the Jazzrausch Bigband. These musical interpretations frame the first joint performance of the two Munich orchestras: LOUIS ANDRIESSEN's legendary great composition 'Workers Union' (1975) written 'for any loud sounding group of instruments' promises to be a spectacular experience.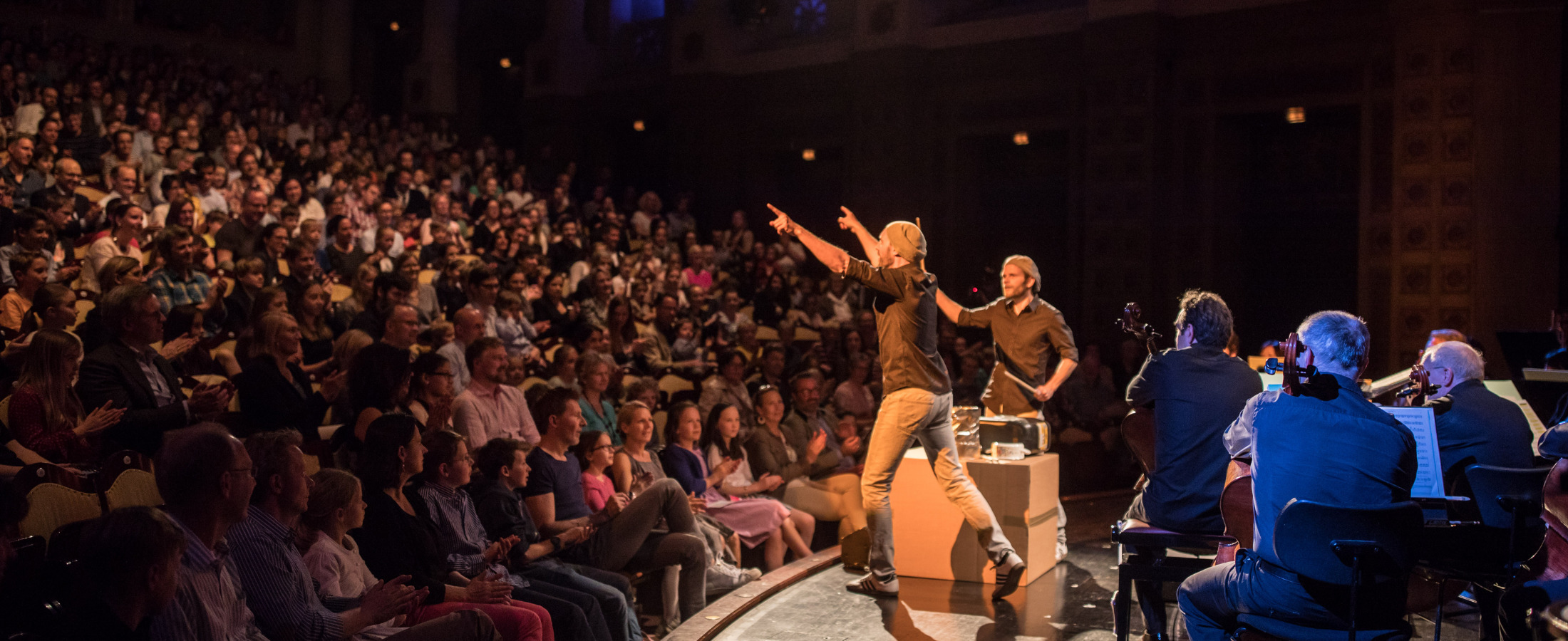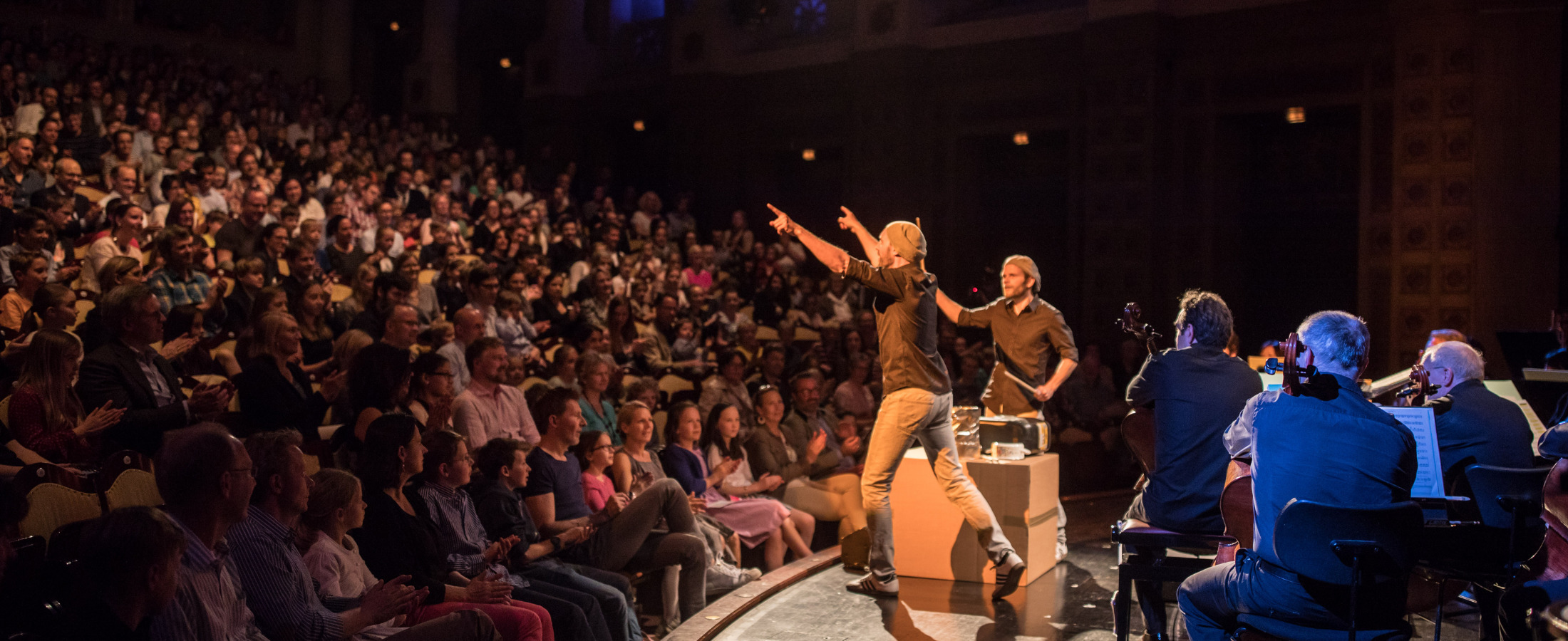 CHILDREN'S CONCERT ›STRINGS'N'DRUMS‹
Saturday, July 16 2022, 3 pm
Isarphilharmonie at Gasteig HP8
DOUBLE DRUMS Percussion
CLEMENS SCHULDT conductor
With works by Antonio Vivaldi, Henri Dutilleux, Arnold Schönberg, Pjotr Iljitsch Tschaikowsky, Bryce Dessner, Tan Dun und Astor Piazzolla.
CHARLES DICKENS ›DIE WEIHNACHTSGESCHICHTE‹
26. Dezember 2022, 15 Uhr, Isarphilharmonie
26. Dezember 2022, 19 Uhr, Isarphilharmonie
27. Dezember 2022, 15 Uhr, Isarphilharmonie
27. Dezember 2022, 19 Uhr, Isarphilharmonie
Miroslav Nemec, narrator
Udo Wachtveitl, narrator
Yuki Kasai, leader and concert master