AMARCORD, WIDMANN AND THE MKO
8th subscription concert – Celebrating Jörg Widmann's 50th birthday
AMARCORD vocal ensemble
JÖRG WIDMANN conductor
MÜNCHENER KAMMERORCHESTER
JÖRG WIDMANN
›Con brio‹ Konzertouvertüre für Orchester
JÖRG WIDMANN
›Kinderreime und Nonsensverse‹ für fünf Männerstimmen und Orchester, Auftragswerk von MKO und amarcord 
GYÖRGY LIGETI
Mifiso la sodo (1948) – PREMIERE 
LUDWIG VAN BEETHOVEN
Symphonie Nr. 7 A-Dur op. 92
Tickets: € 71 // 59 // 47 // 35
€ 12 for under-28s
Information on the categories and ticket sales can be found here.
The concert introduction to the programm begins at 7:10 pm in the concert hall. Admission is free for concertgoers.
To Richard Wagner, Beethoven's 'Seventh' is a 'work of art of the future'. In 1849, he calls the 'blissful dancers' he sees while listening to it 'people of the future'. This future, he says, is the vision of a united humanity emerging in the joyous chorus of the later 'Ninth'. Jörg Widmann drew inspiration for his own reflection 'Con brio' from Mariss Jansons, who premiered this work in Munich in 2008. Widmann's concert overture also refers to Beethoven's 'Eighth', which was composed at the same time as the 'Seventh'. Widmann not only follows the instrumentation of these symphonies, but above all captures 'furor and rhythmic urge' in order to translate them into his own tonal language. The deep abysses that lie within comedy and light-footed naivety were demonstrated brilliantly by Widmann himself six years ago in his piece 'Kinderreime und Nonsensverse' (Children's Rhymes and Nonsense Verses) – the re-performance under the direction of the composer completes the programme celebrating Widmann's 50th birthday.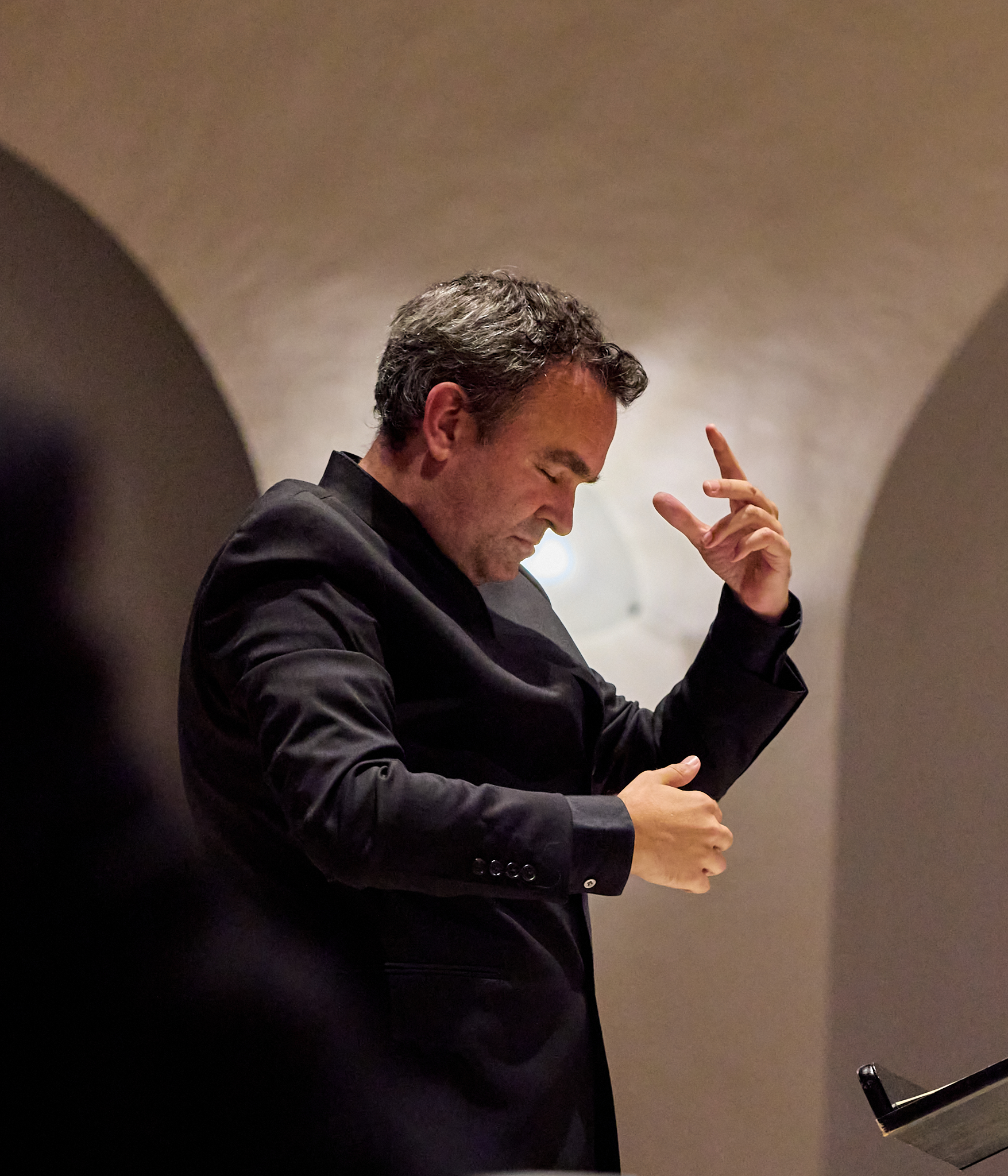 Jörg Widmann
SUBSCRIPTION CONCERTS
The Munich Chamber Orchestra's own concert series takes place at the Prinzregententheater in Munich. The Chamber Orchestra presents eight concerts per season.
Of course, each concert can be attended separately – but with a subscription for the entire series you can save up to 30% compared to the individual purchase price.
TICKETS
Eight times a season, the Munich Chamber Orchestra presents itself in its concert series at the Prinzregententheater. You can buy individual tickets for these concerts in our ticket shop or benefit from a subscription to several concerts in one go. You can find out which subscription suits you best on our information page.
BOX OFFICE
The box office at Prinzregententheater opens at 6.45 pm, for the 'Nachtmusiken' at Pinakothek der Moderne at 8.45 pm, and for all other concerts one hour before the concert begins. Please note that only cash payment is possible at the box offices. The box offices are usually open until the start of the performance. Late admission is only possible during applause.