MELZER, GIGLBERGER AND THE MKO
5th subscription concert of the season 2021/22
Christina Landshamer unfortunately had to cancel her participation in the concert due to illness. We are very happy that Caroline Melzer will step in and take over the programme unchanged.
CAROLINE MELZER soprano
MÜNCHENER KAMMERORCHESTER
ANTON BRUCKNER
›Adagio‹ aus dem Streichquintett F-Dur, Fassung für Streichorchester
FRANZ SCHUBERT
5 Deutsche mit 7 Trios und einer Coda
FRANZ SCHREKER
›Intermezzo‹ op. 8 für Streichorchester
VALENTIN SILVESTROV
"Walzer des Augenblicks" aus "Stille Musik"
ALEXANDER VON ZEMLINSKY
›Waldgespräch‹ Ballade für Sopran, Streichorchester, Harfe und zwei Hörner
ARNOLD SCHÖNBERG
Streichquartett Nr. 2 fis-Moll op. 10 für Sopran und Streichorchester
Admission to the concert begins at 6:45 pm.
tickets from 33 € to 66 € – depending on ticket category
up to 28 years of age only 12 €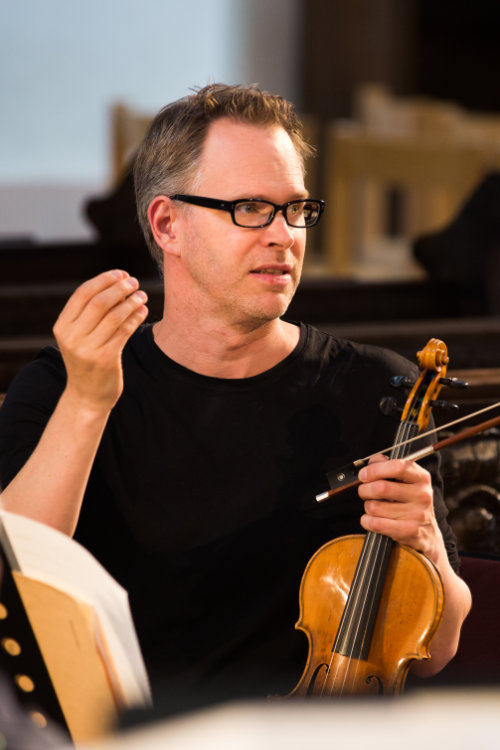 Daniel Giglberger