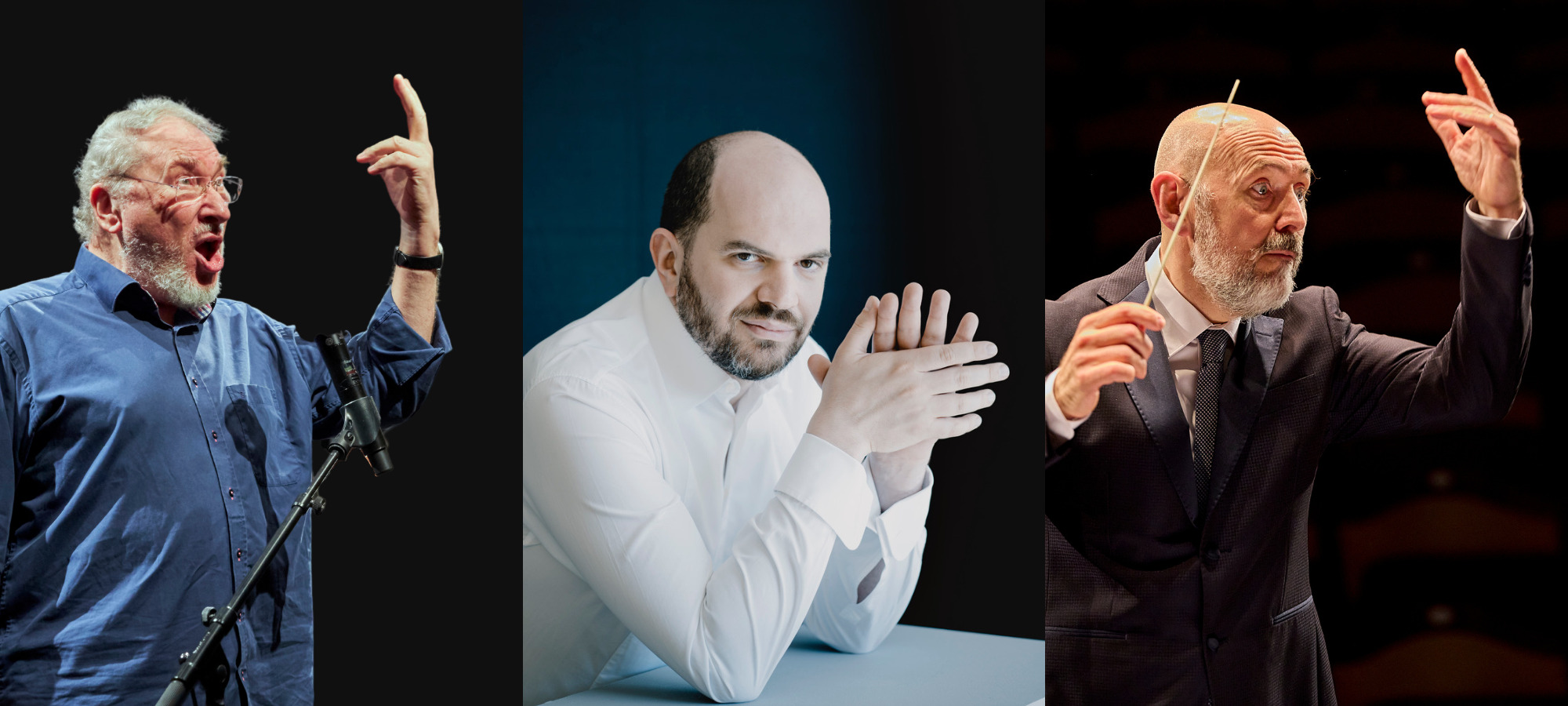 HK GRUBER speaker
KIRILL GERSTEIN piano
MÜNCHENER KAMMERORCHESTER
ENRICO ONOFRI conductor
GIOACHINO ROSSINI
Ouvertüre ›La Cenerentola‹
KURT WEILL
›Lied von der Unzulänglichkeit des menschlichen Strebens‹ aus der ›Dreigroschenoper‹
HANNS EISLER
›Die Wohltätigkeit‹
GIOACHINO ROSSINI
Sonata Nr. 1 G-Dur
HANNS EISLER
›Bankenlied‹ und ›Ballade von den Säckeschmeißern‹
ARNOLD SCHÖNBERG
›Ode to Napoleon Bonaparte‹
LUDWIG VAN BEETHOVEN
Symphonie Nr. 5
After the concert, we cordially invite all visitors to a reception in the Gartensaal.
Einzelkarten von 35 € bis 71 € – je nach Kategorie
bis 28 Jahre nur 12 €
Informationen zu den Kategorien und zum Vorverkauf finden Sie hier.
Die Konzerteinführung zum Programm beginnt um 19:10 Uhr im Konzertsaal. Der Eintritt ist für Konzertbesucher frei.
This concert will be recorded by BR KLASSIK and
and broadcasted on November 7th at 8.05 pm.
UPCOMING CONCERTS OF THIS SERIES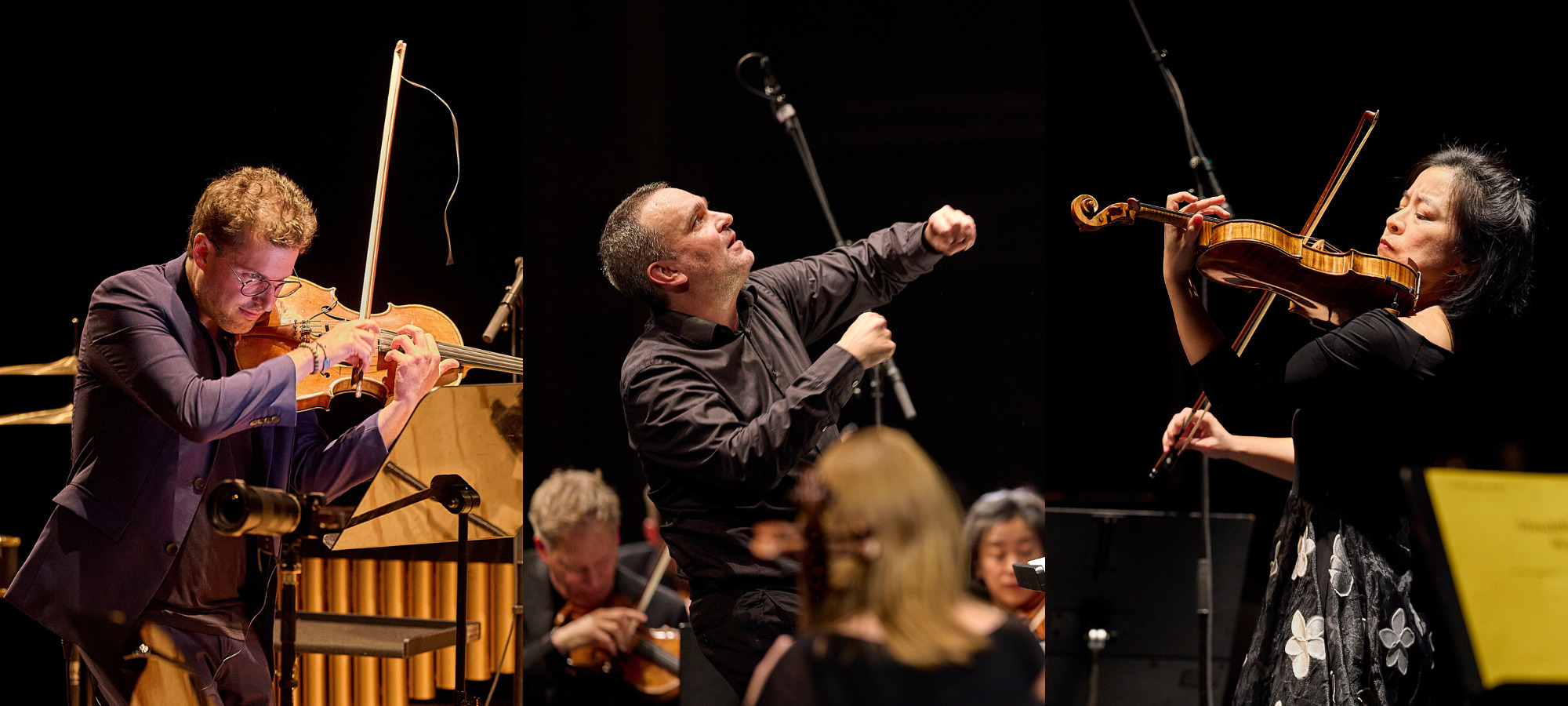 Thursday, 16th November 2023, 8pm Prinzregententheater
YUKI KASAI violin
XANDI VAN DIJK viola
JÖRG WIDMANN conductor
Works by W.A. Mozart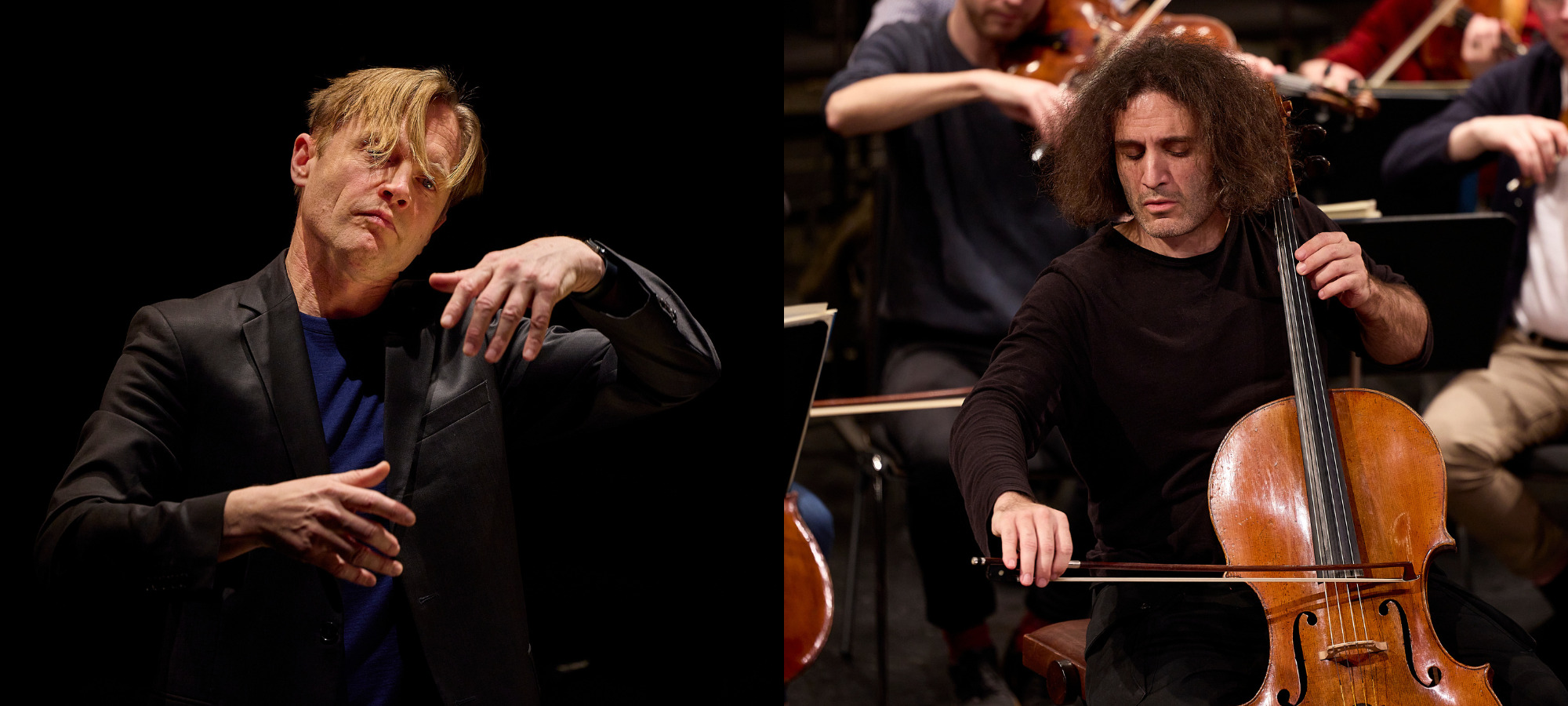 3rd subscription concert
Thursday, 14th December 2023, 8pm Prinzregententheater
NICOLAS ALTSTAEDT cello
BAS WIEGERS conductor
Works by Dutilleux, Illés and Haydn