QUIET CITY?
MKO @ GASTEIG
Friday, July 17th, 8 pm, Carl-Orff-Saal
Münchener Kammerorchester is back on stage!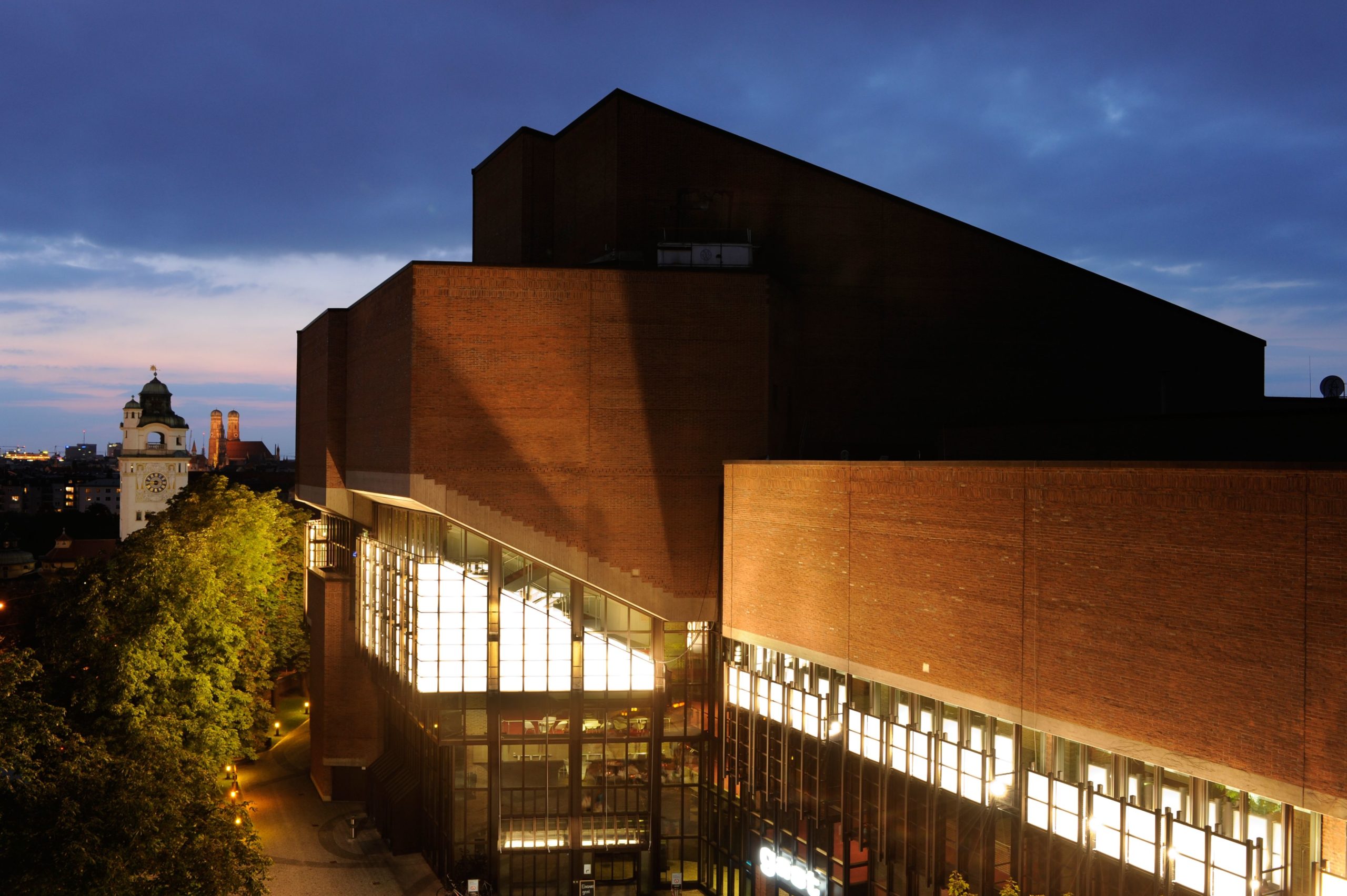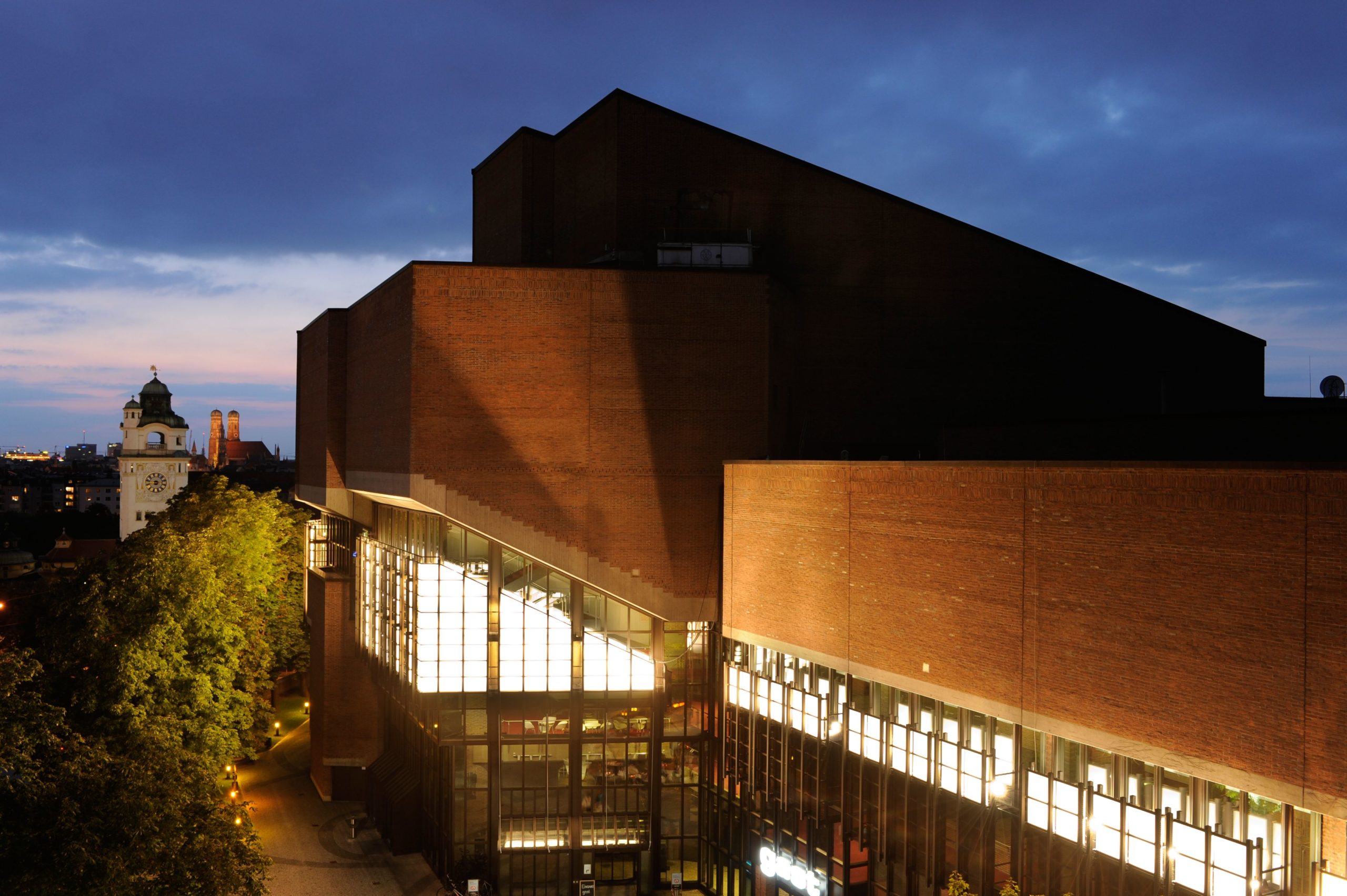 PROGRAMM
Georg Friedrich Haas
›I can't breathe‹ für Trompete solo
Henryk Gorécki
›Genesis I: Elementi‹
Aaron Copland
›Quiet City‹ für Trompete, Englischhorn und Streichorchester
Bryce Dessner
›Aheym‹ für Streichorchester
Iannis Xenakis
›Voile‹ für 20 Streicher
PLAYING
Marco Blaauw Trumpet
Münchener Kammerorchester
Clemens Schuldt Conductor
With a program that is rich in contrast and in many respects also "current", the Münchener Kammerorchester is back as a whole orchestra for the first time since March under the baton of its principal conductor Clemens Schuldt.
The evening opens with a solo piece: I can't breathe for trumpet, which Georg Friedrich Haas wrote in 2014 following the violent death of the Eric Garner. It is followed by a conducted trio for violin, viola and cello by Henryk Górecki, who prescribes the greatest possible distance between the instrumentalists. In Aaron Copland's Quiet City, the MKO will finally be on stage at full string strength. Bryce Dessner's work Aheym offers a first taste of the new season under the motto "Neighbours". We close the evening with Voile for 20 strings, a work commissioned by the MKO in 1995, which also requires a special line-up. "Voile" means, on the one hand, a sail that captures the power of the wind and transforms it into propulsion. On the other hand, the cloth has the ability to conceal a secret, to protect it from view or to release it again.
At a place with a promising future, the Carl-Orff-Saal at Gasteig, we look ahead. This building and this hall will – next to the Prinzregententheater – become our new home for rehearsals, administration and concerts with a focus on unusual formats and contemporary music.
We are pleased that such an evening is possible again and that we can play for our audience.
Before we take a shortened summer break, there will be another small concert. We will inform you about this and about a new series we are planning for the late summer in Sendling. This will bridge the time until the official season opening on 15.10.2020.