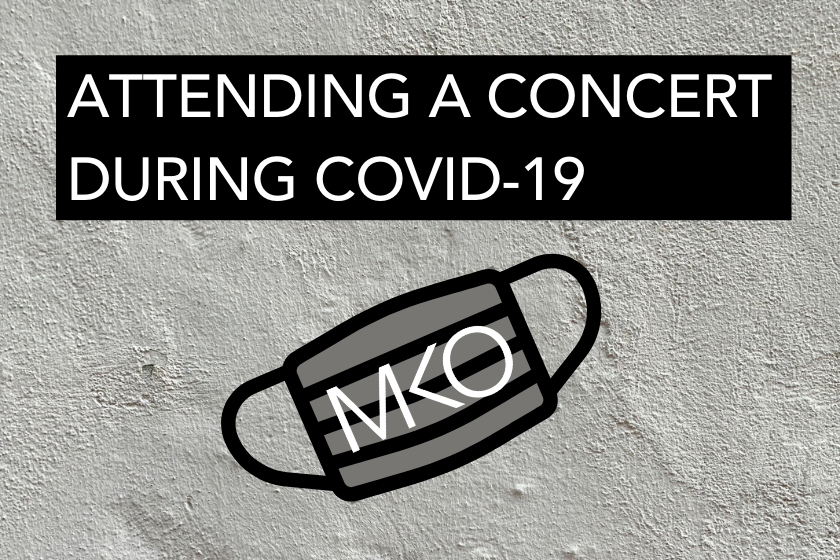 Your health is important to us!
Important information for your concert visit
The Munich Chamber Orchestra is very pleased to finally be able to play again in the Prinzregententheater in front of its audience. To ensure that musical encounters can continue to take place for you and us in the future, we ask you to read and note the following information regarding concert attendance.
In a nutshell

We are pleased to announce that all seats in the hall will be available again. Concert introductions are also possible again and will take place as usual at 7:10 pm before the concert.
Masks (FFP2 or medical surgical mask) are compulsory throughout your whole visit and also on your seat. In addition, the admission staff will check your proof if you are vaccinated, recovered or tested. We ask for your understanding that this check will take more time at the entrance.
Unfortunately, these regulations can also change at short notice. Therefore, please inform yourself about the current regulations right before your concert visit.