Important information for your concert visit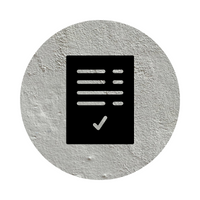 FFP2 mask
From Sunday, 3 April 2022, the 2G regulation and the general mask requirement will no longer apply in Bavaria for cultural events, among others. This means that you no longer need to present proof of vaccination or recovery or a negative test result when attending our events. Due to the ongoing risk of infection, we still recommend that you wear an FFP mask during your visit to protect your own health and the health of other visitors.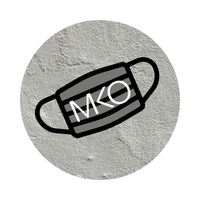 FFP2 mask
In view of the current pandemic situation, we have decided to maintain the obligation to wear an FFP2 mask throughout your visit – including during the concert.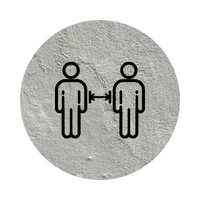 Distance
Try to keep a distance of 1.5 m away from other people.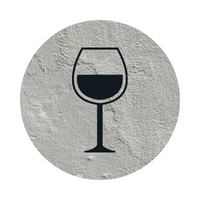 Catering / cloakroom
The bars in the Gartensaal and the restaurant Prinzipal will be open again; the cloakrooms will also be open for you as usual.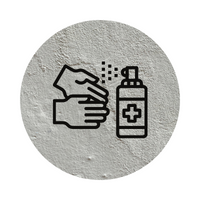 Hygiene measures / hall ventilation
Please remember to wash your hands thoroughly and use the disinfection dispensers in the foyer. The cleaning cycles of the premises of the Prinzregententheater are carried out at an increased level. The Prinzregententheater has a highly efficient ventilation system that meets all requirements for ensuring regular air exchange.
Late arrivals
Late admission is only possible between plays during applause. If necessary, late arriving guests can be seated at free seats in the last rows. If possible, the on-site admissions service will assist you here.
Changes at short notice
Please inform yourself about current admission times and any changes at short notice at www.m-k-o.eu.