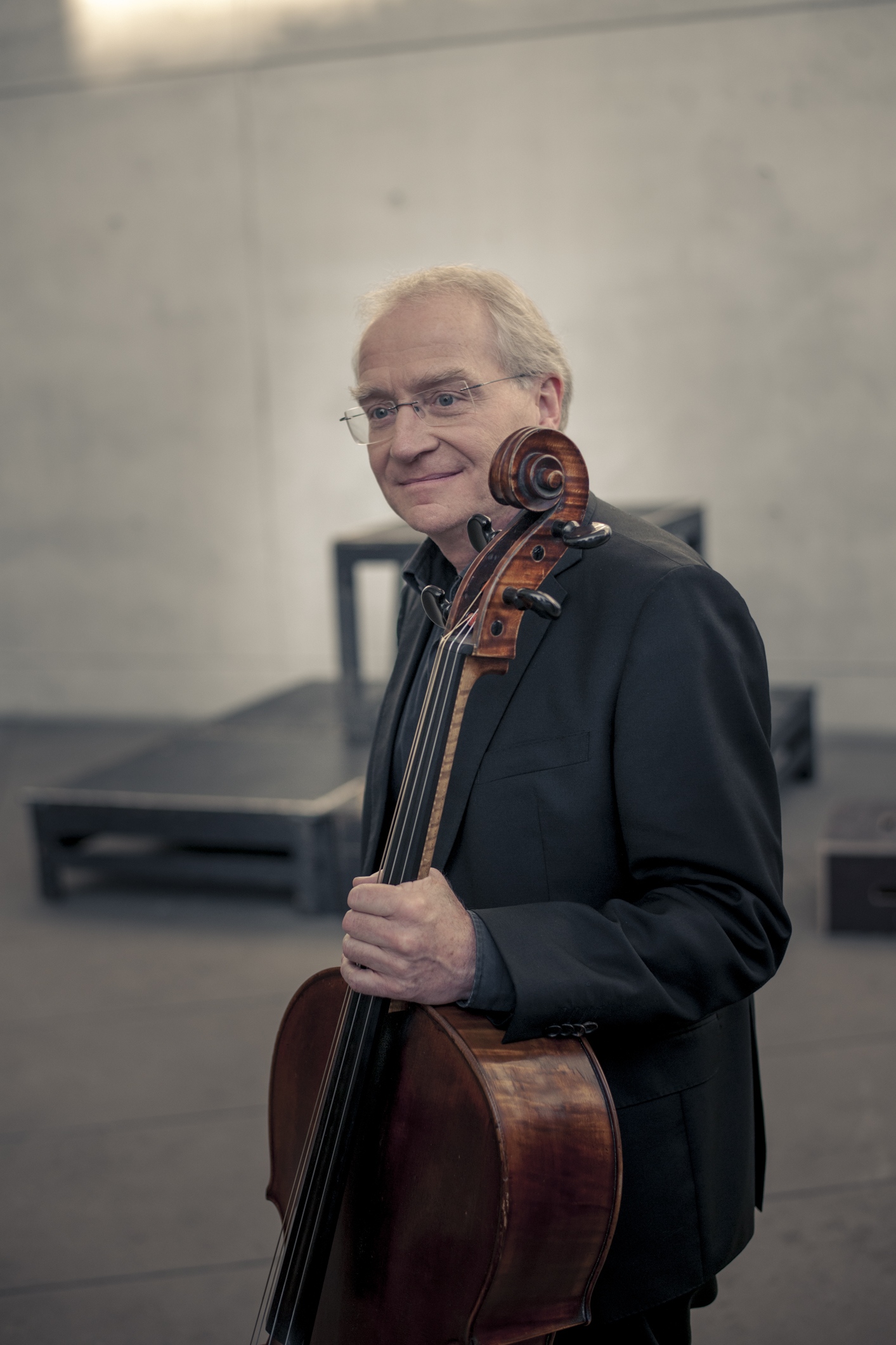 If you see someone in Munich flitting through traffic on a two-meter-long recumbent bike with something that looks like a child\'s coffin fastened to the front, but which contains a cello, you have encountered Peter Bachmann.
Peter was born in Zurich. He felt himself attracted to music already during his scholl days, so that he received piano, cello and even organ lessons. As a proper Swiss, he dutifully served his unavoidable year in the army, to then finally begin his musical studies. He majored in cello, studying with Alexandre Stein in Zurich. Four years later he received a concert diploma ›with honors‹ and a year later a diploma in composition (with Alfred Uhl).
His first job was an interim position teaching music theory at the former Zurich Academy of Music. Between 1983 and 1991 he was a member of the Swiss Festival Orchestra of the Luzern International Music Festival. Peter Bachmann was additionally a member of the Munich Cello Quartet and is a versatile chamber musician, composer and arranger above all for unusual chamber music formations, but also for amateur and chrildren\'s ensembles in which anyone can contribute something with his own instrument to a Beatles song, for exmaple.
Peter Bachmann has been solo cellist of MKO for twentyfive years.